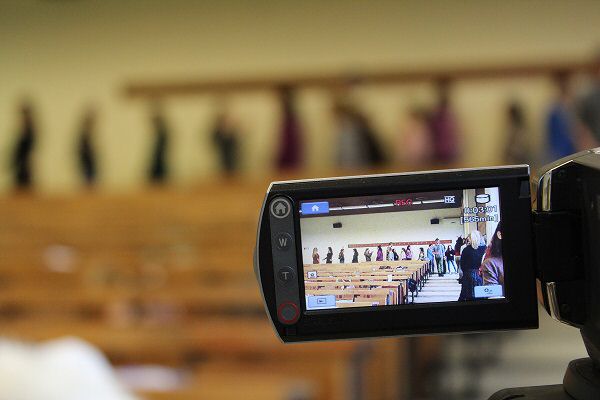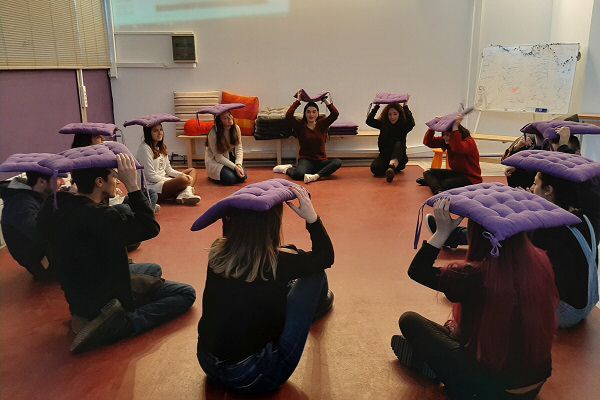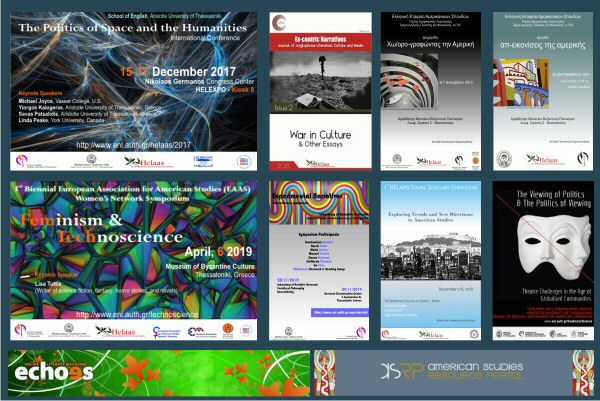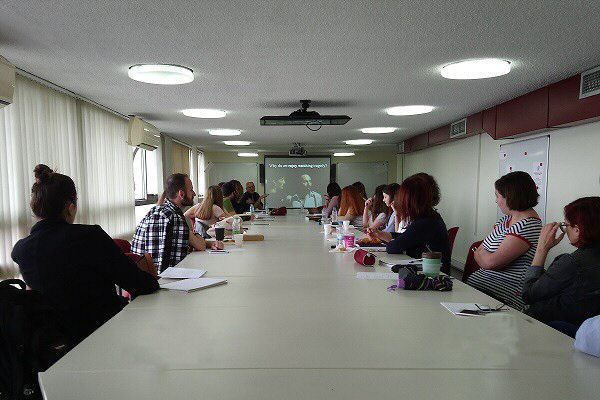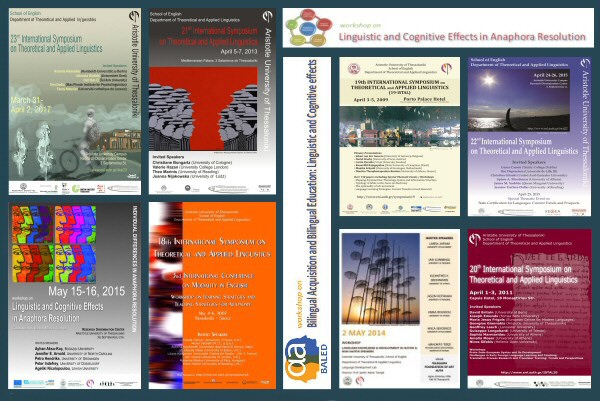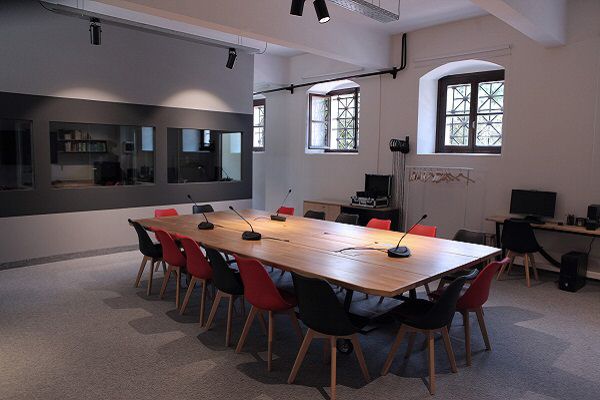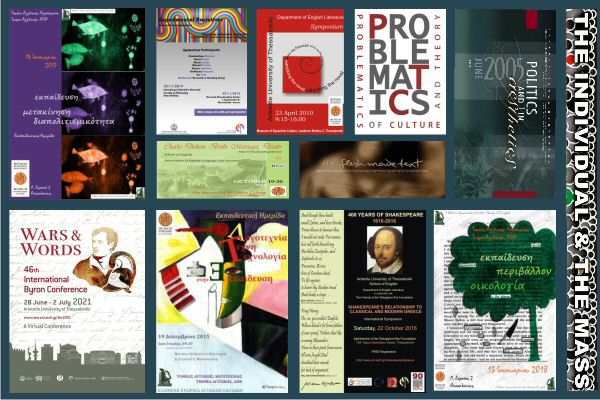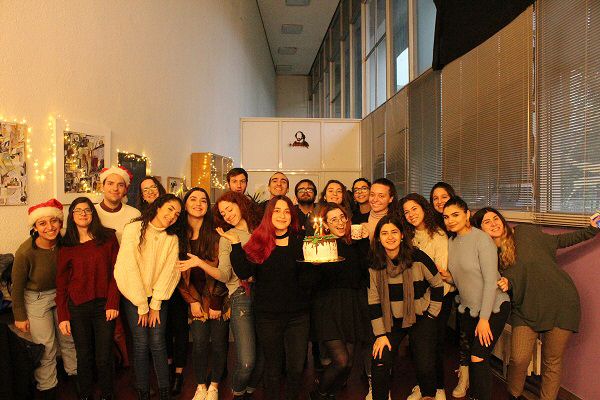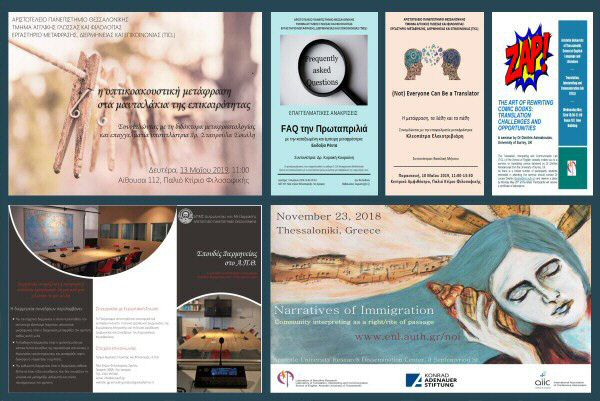 G-LSUD4 ThApTIS 412 Intercultural Communication
G-LSUD4 ThApTIS 412 Intercultural Communication
Elective | Teaching hours: 3 | Credits: 3 | ECTS: 6
Description
This course aims at familiarising students with the multifaceted nature of intercultural communication (IC) both as a phenomenon and as a field. Topics to be explored include, but are not limited to: inter/cross-cultural pragmatics, non-verbal communication across cultures, intercultural transitions (from culture shock to adaptation), barriers to intercultural communication (e.g., ethnocentricism, stereotyping, racism), intercultural conflict in the global workplace and marketing/advertising across cultures.
Intended Learning Outcomes (ILOs):
To analyse instances of intercultural communication in a variety of contexts and media by applying intercultural communication terminology and relevant theoretical insights
To identify reasons for intercultural communicative breakdowns (e.g., stereotypes)
To improve intercultural communication skills by effectively using verbal and non-verbal means of expression
To recognise causes and symptoms of culture shock
To develop strategies for dealing with intercultural conflict and mediating between different languages in the global workplace
To understand how intercultural communication principles affect marketing and advertising across cultures.
Teaching (current academic year)
| | | | | | | |
| --- | --- | --- | --- | --- | --- | --- |
| Semester | Group | Day | From | To | Room | Instructor |
| Spring | | Thursday | 18:30 | 21:00 | | Desilla Louiza |