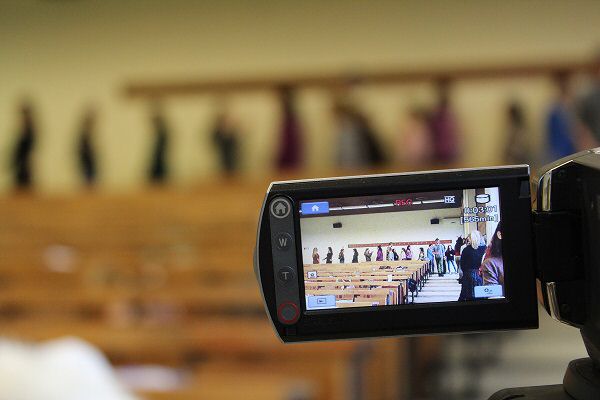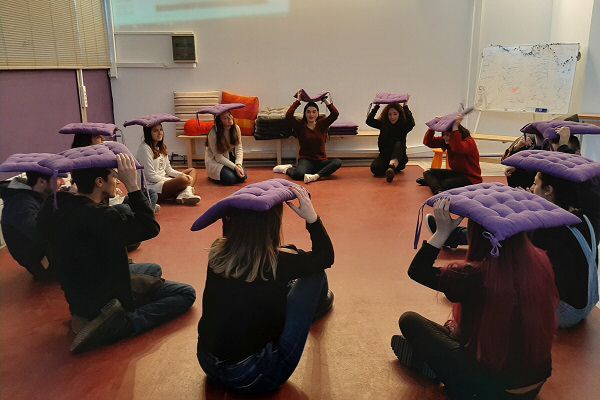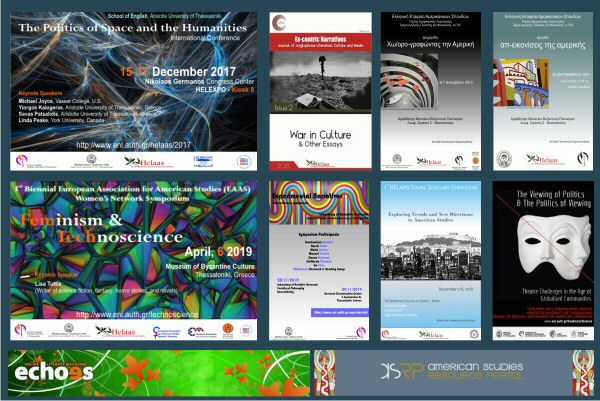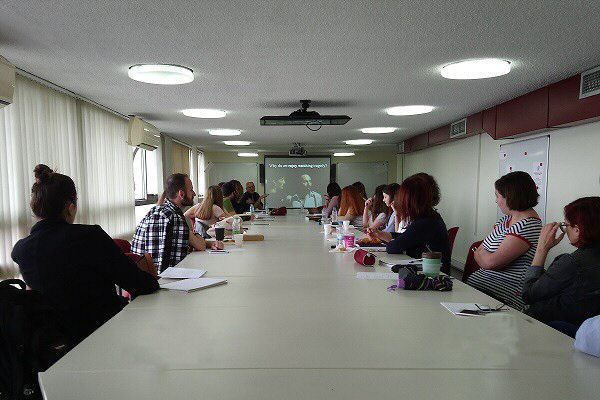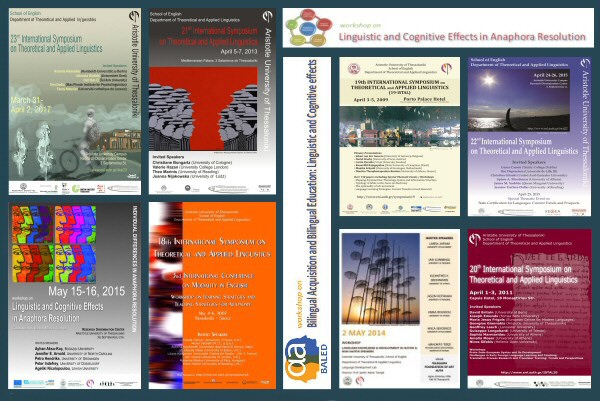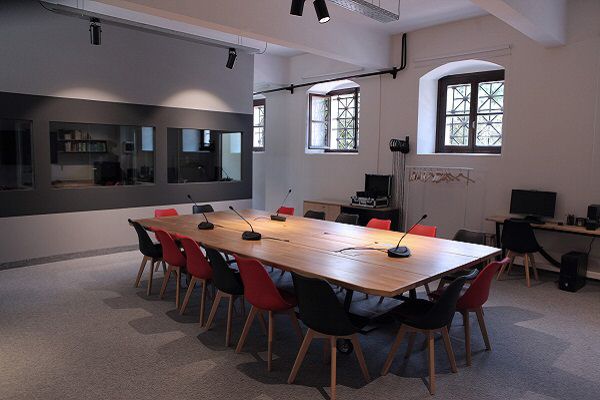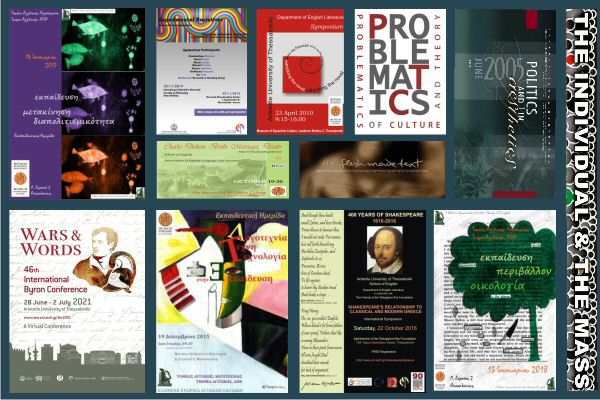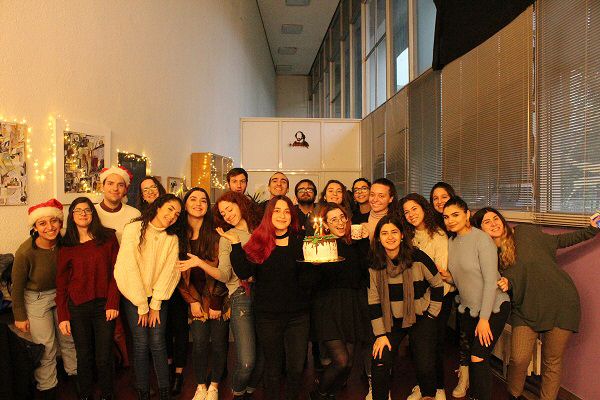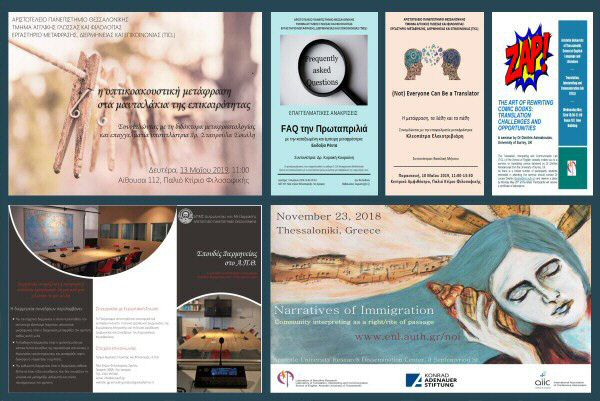 G-LSUD1 Res1-120 Computer Literacy and Research Skills
G-LSUD1 Res1-120 Computer Literacy and Research Skills
Compulsory | Teaching hours: 3 | Credits: 3 | ECTS: 6
Description
This compulsory course aims to instruct students in:
acquiring basic computer literacy linked with the development of their communication skills and their ability to evaluate and use bibliographical sources and data.
efficiently using academic language and further engaging themselves in researching literature/linguistics-related topics.
The course is divided into three parts, each one of a four-week duration. Attendance for all components of the course is mandatory. Students are required to attend workshop-style classes organized in the form of seminar lectures as well as lab sessions in the computer room (Faculty of Philosophy). Continuous assessment is conducted throughout the course including different types of activities.
Assessment
For this course there is no final exam but continuous assessment as described at the end of each part. Students will need to gather the following percentages so as to complete the course: Part I (30%); Part II (35%); Part III (35%).
Teaching