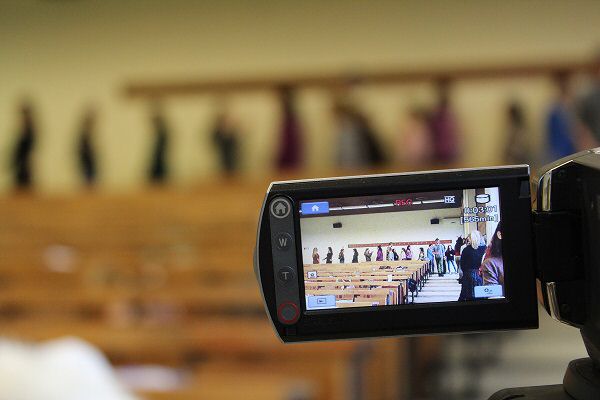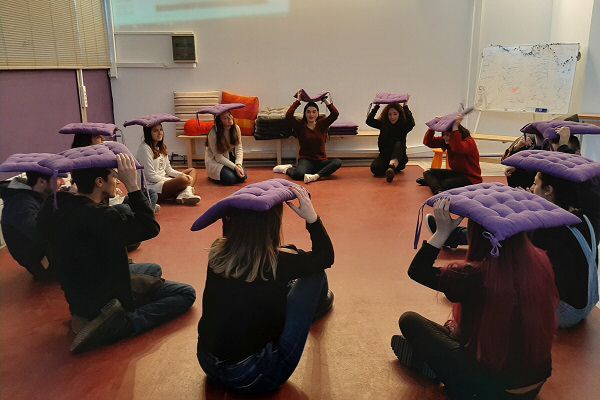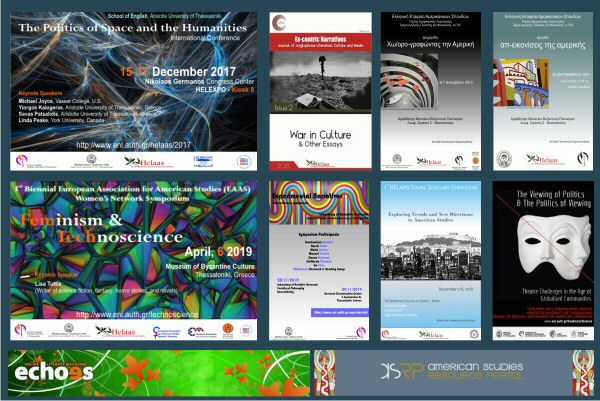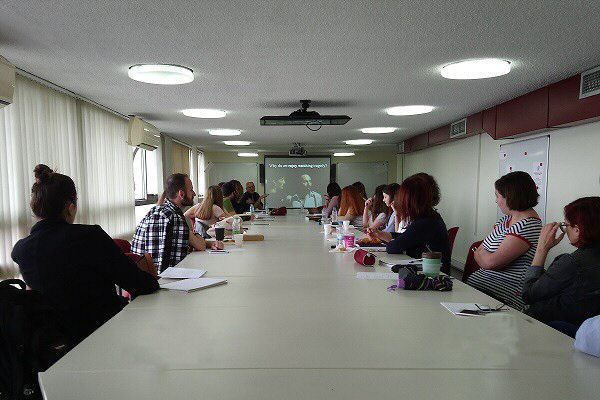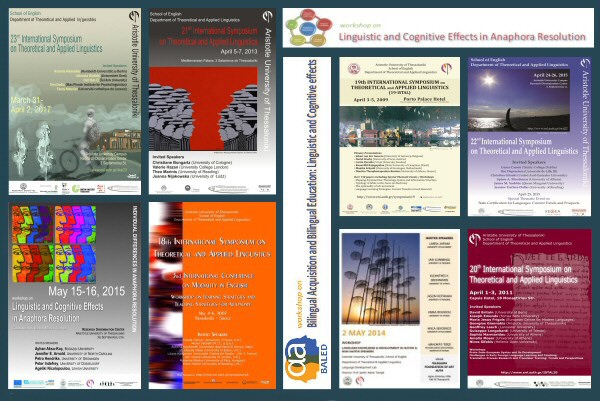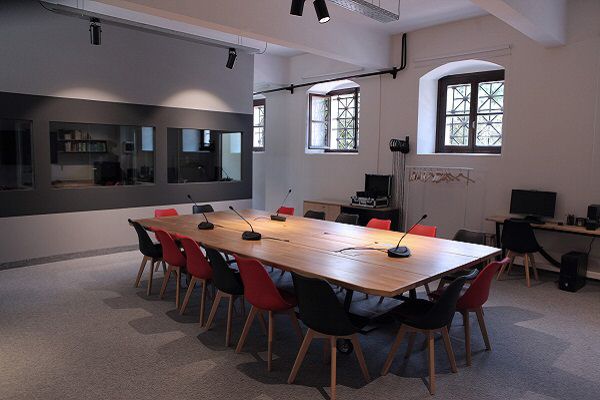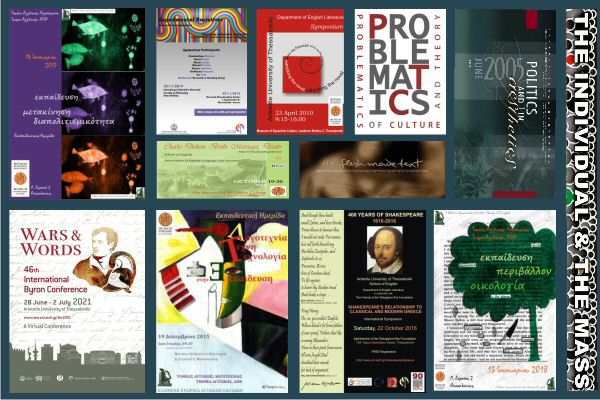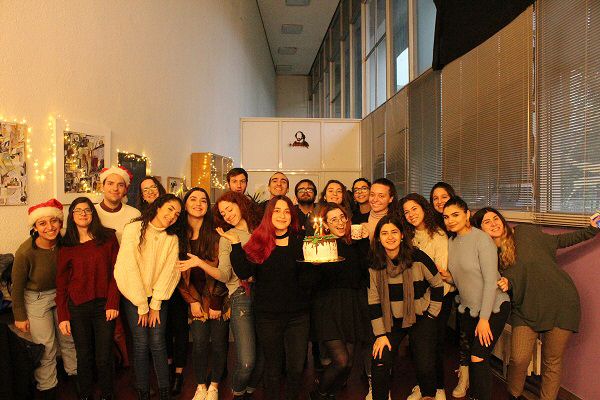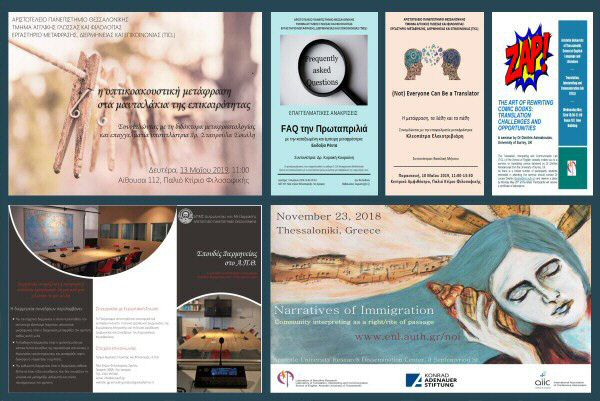 G-LSUD6 TheRes386 Theoretical Perspectives and Literary Texts
G-LSUD6 TheRes386 Theoretical Perspectives and Literary Texts
Elective | Teaching hours: 3 | Credits: 3 | ECTS: 6
Description
This course aims at familiarizing students with basic twentieth-century literary theories that can be applied when reading literary "texts" by employing examples from British and broader Anglophone tradition. More particularly, students will be able to recognize and apply a variety of text analysis techniques (such as Structuralist, Marxist, Psychoanalysis, Feminist e.t.c).
They will work on excerpts from novels and plays, myths and fairy tales, poems as well as scenes from films mainly from the cultural production of the twentieth and twenty-first century. Through an interdisciplinary and comparative literature approach, students will develop a deep understanding of the ways in which a literary text is constructed in relation to socio-cultural, historical and economic developments of the time of its production.
A corpus is available while students can also have access to all the material online.
Assessment will include group presentations, short responses, final exam or/andresearch papers.
Teaching (current academic year)