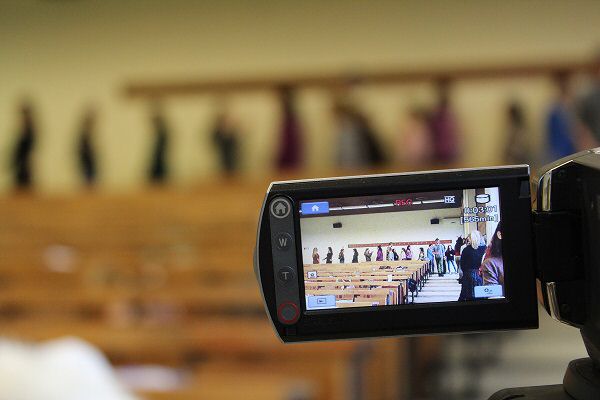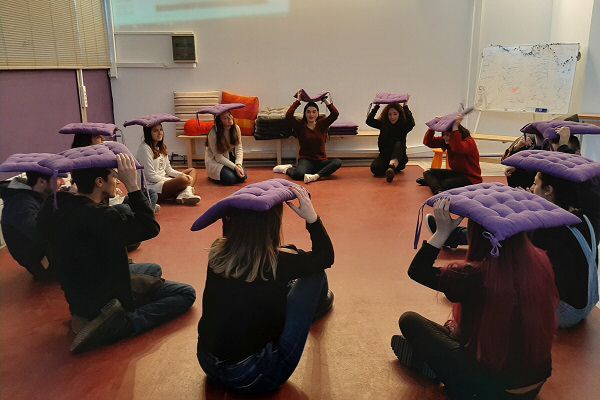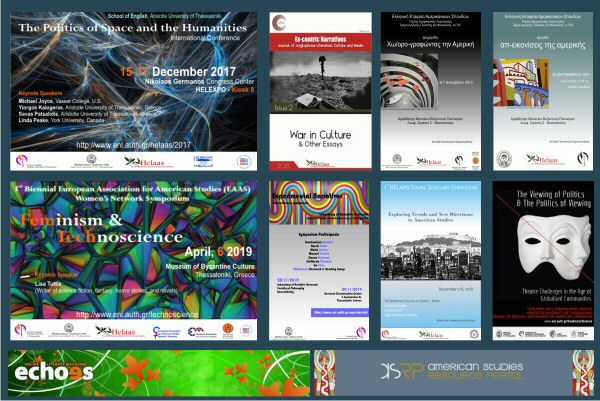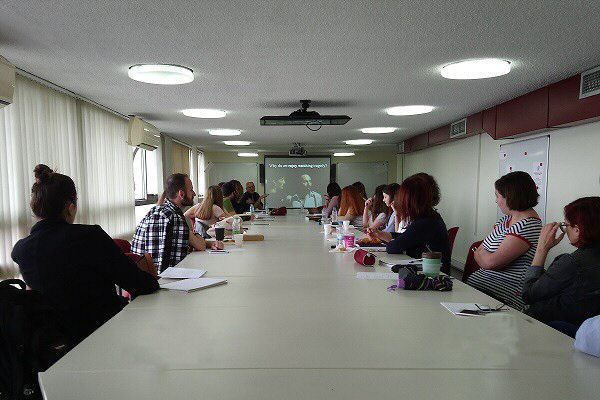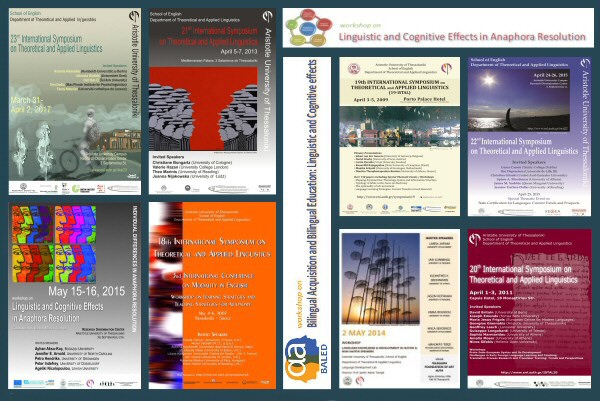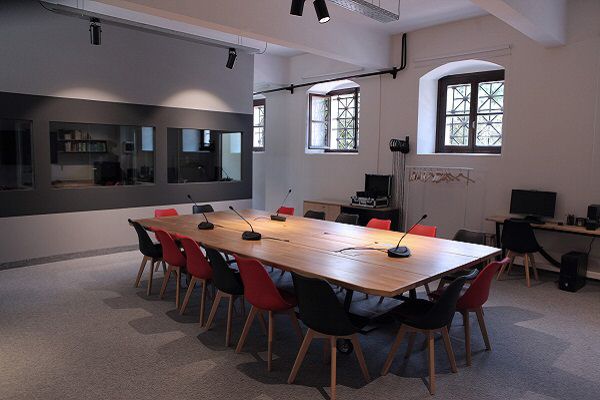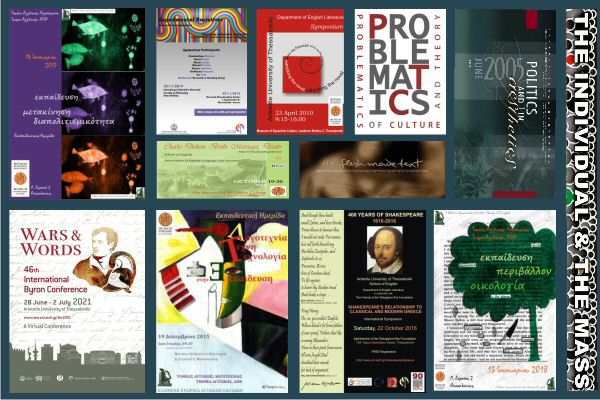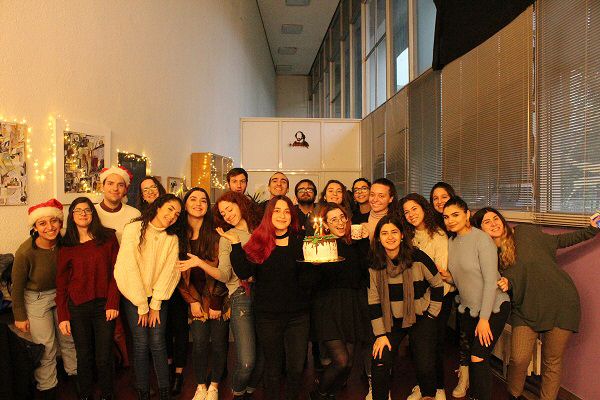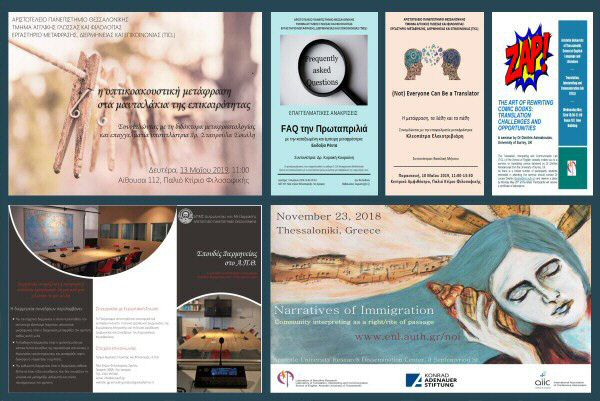 G-LSUD4 AmLit437 Topics in American Literature I: Contemporary Gothic Transformations
G-LSUD4 AmLit437 Topics in American Literature I: Contemporary Gothic Transformations
Elective | Teaching hours: 3 | Credits: 3 | ECTS: 6
Description
This course focuses on contemporary variations of the gothic that span from mid twentieth to the twenty first century. It actually concentrates on the examination of diverse material through the study of certain key American authors such as Cormac McCarthy, William Gibson, Stephen King, Toni Morrison, Marilyn Robinson, Suzanne Collins and others. Attention here will be paid to the multidimentionality of the gothic when conversing with notions such as race, spatiality, liminality, apocalypse, technology, memory, gender, dystopia and other.
Course objectives:
In particular, students will:

Discuss and closely analyze excerpts from novels, films, online games and other.

Focus on various writing practices, motifs and symbols.

Be informed about the socio-cultural (political, environmental, technological, media) trends that relate to the texts under examination.

Undertake various collaborative projects.

Converse with guest speakers.

Develop critical and creative thinking.
Assessment: Collaborative projects, reports and final exam.
Coursebook: Bibliography and reading material will be made available via Moodle.
Teaching