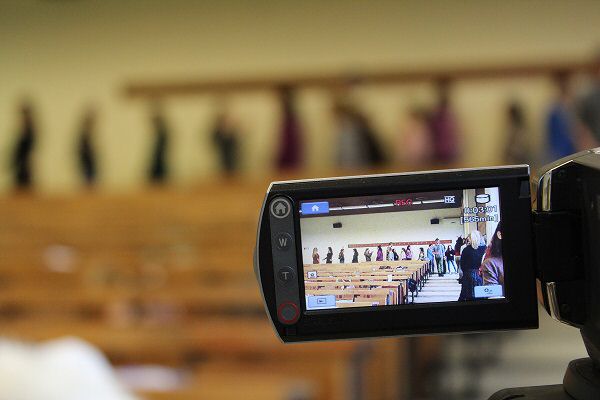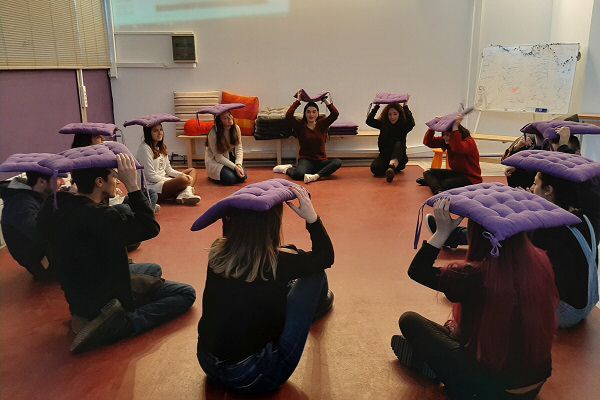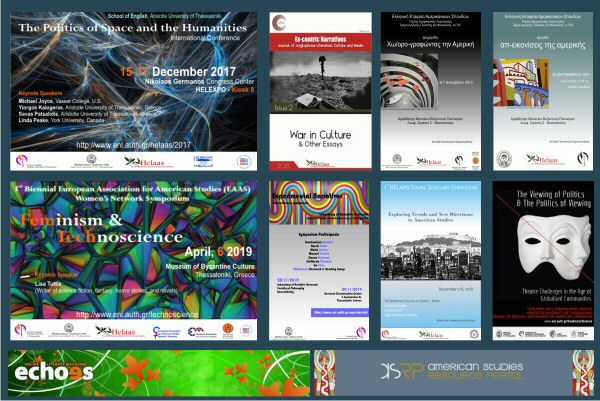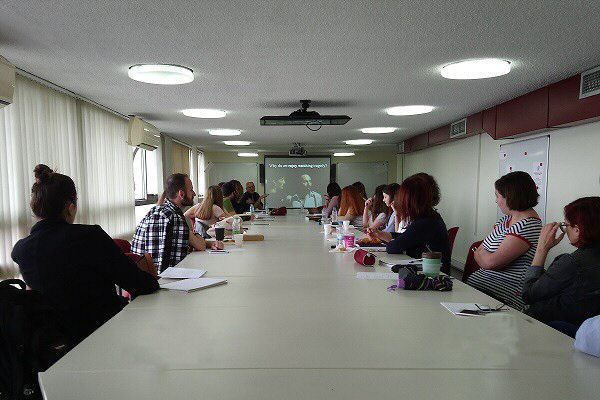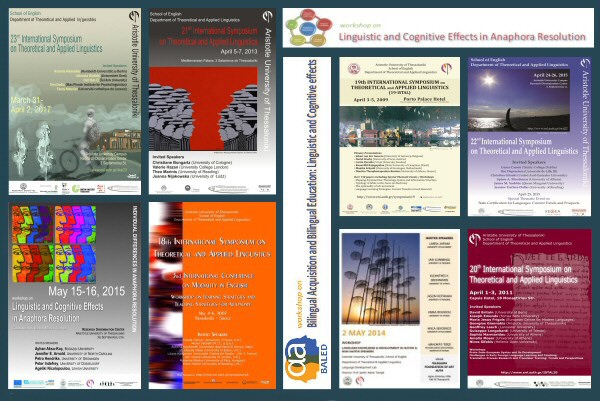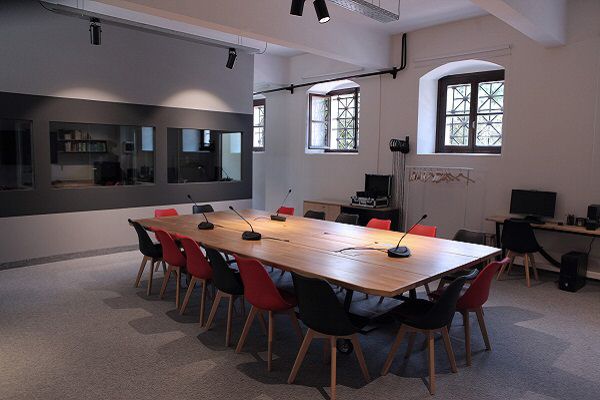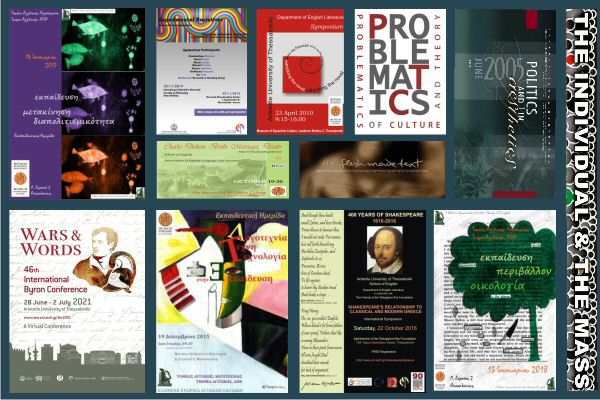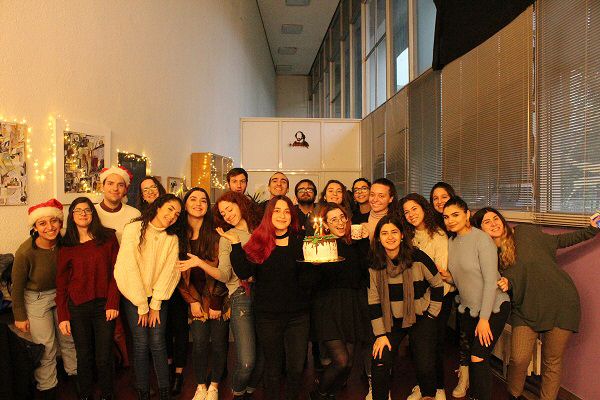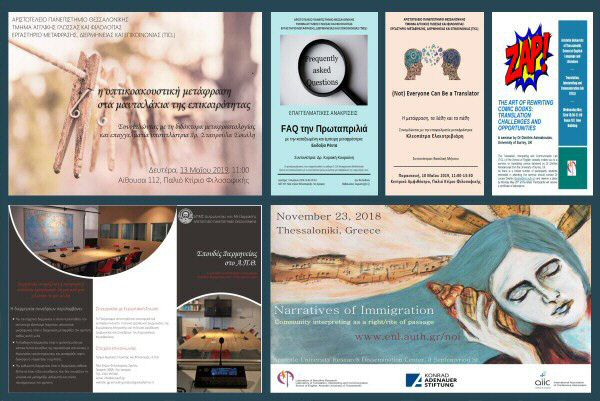 G-LSUD3 AmLit315 Studies in American Culture
G-LSUD3 AmLit315 Studies in American Culture
Elective | Teaching hours: 3 | Credits: 3 | ECTS: 6
Description
This course will seek to explore the question "What does it mean to be an 'American'?"—a question that has been asked and answered in numerous ways over time. It will consider the multifaceted aspects of culture and identity in the United States, through an inter- and multidisciplinary approach that will draw on history, sociology, cultural anthropology, and literary criticism. The course will cover key concepts such as immigration and diaspora, race and ethnicity, nationalism and nationality, civic engagement, home and exile, liminality, border-crossing and border culture, inclusion and exclusion, interethnic relations and multiculturalism. By examining fiction, poetry, autobiography, films and videos as primary sites for the negotiation of the cultures of Native Americans, Chicanos/as, Asian Americans, and Greek Americans the course will investigate the diversity, richness, and transformation of American culture.
Teaching (current academic year)
The course is not currently offerred.