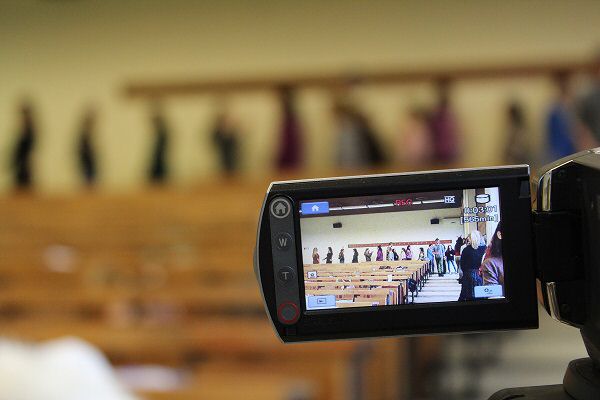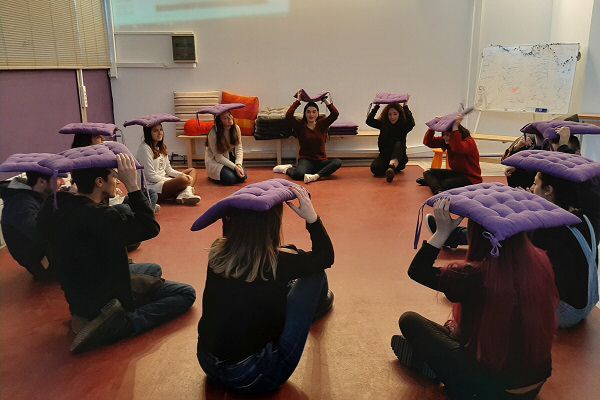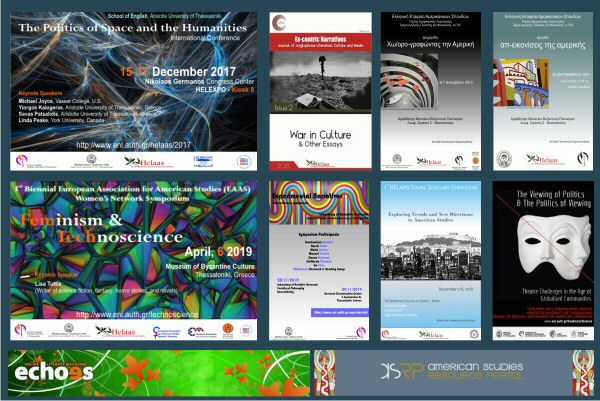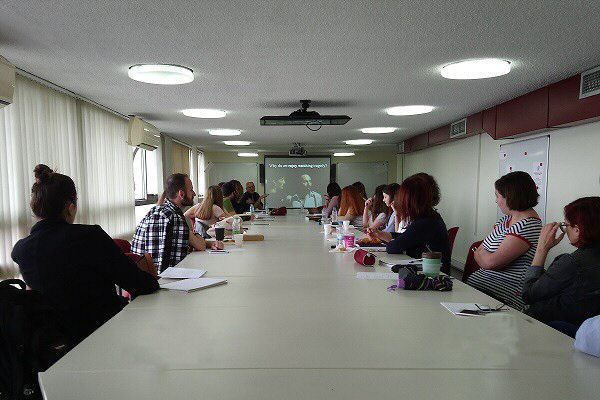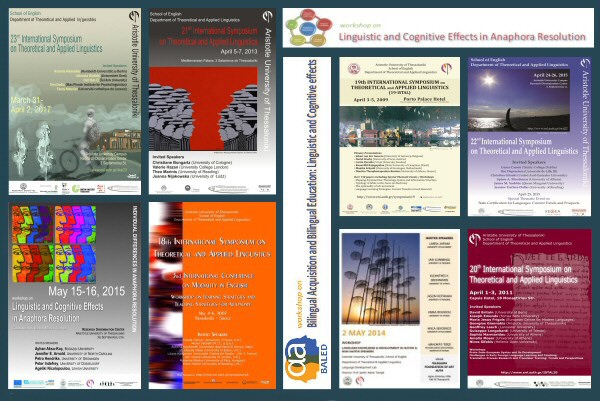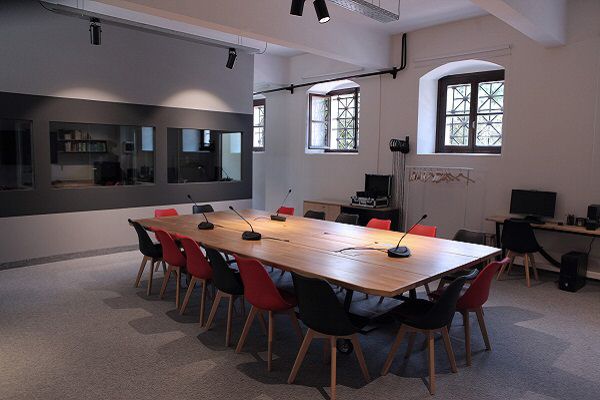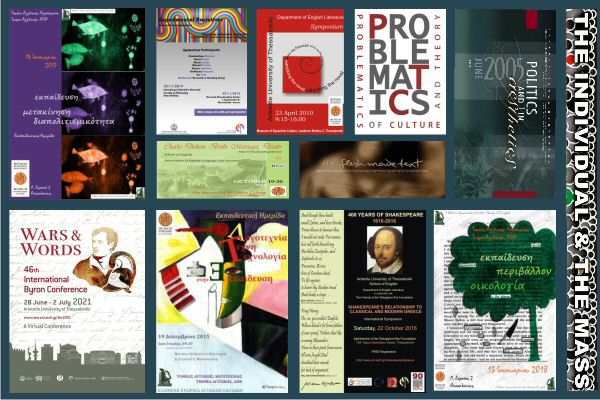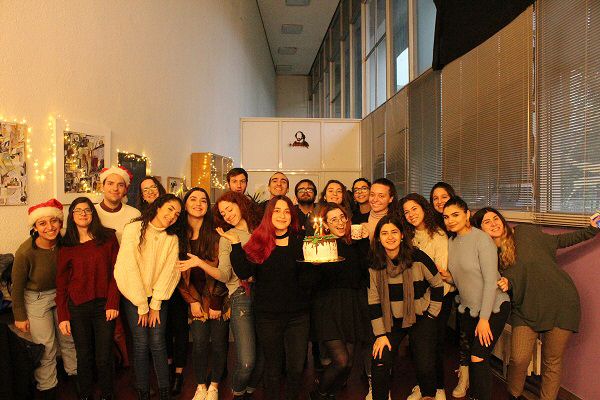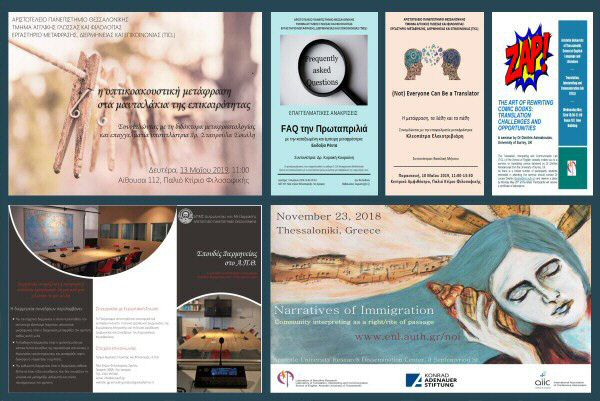 G-LSUD3 AmLit315 Studies in American Culture
G-LSUD3 AmLit315 Studies in American Culture
Elective | Teaching hours: 3 | Credits: 3 | ECTS: 6
Description
This course aims to familiarize students with a selection of U.S. women poets writing between the middle of the twentieth century and the present. The poets we study inherit the catastrophes of first half of the twentieth century and the anxieties of the second half, including the propulsive energies of feminism, the civil rights movement, and the sexual revolution. We will investigate the ground the earlier poets break and we will consider the legacy they leave for women poets in the 21st century. We will read poems by Elizabeth Bishop, Adrienne Rich, Lucille Clifton, Joy Harjo, Rita Dove, Carolyn Forché, and others.
Assessment: students will be required to write TWO short essays (each counting for 25% of the final grade). The other 50% of the grade will be determined with a FINAL EXAM.
Teaching (current academic year)
The course is not currently offerred.