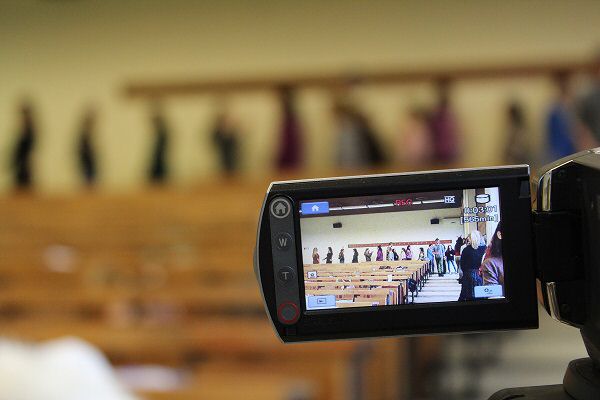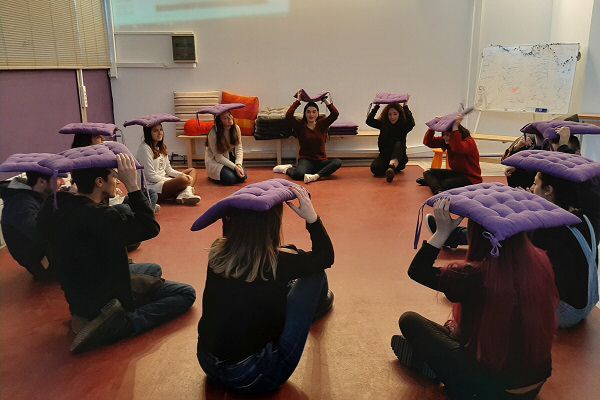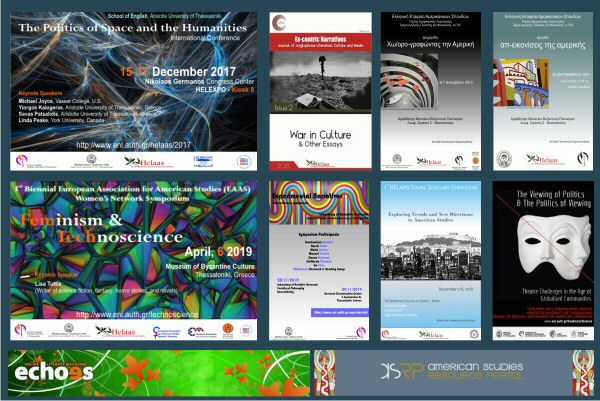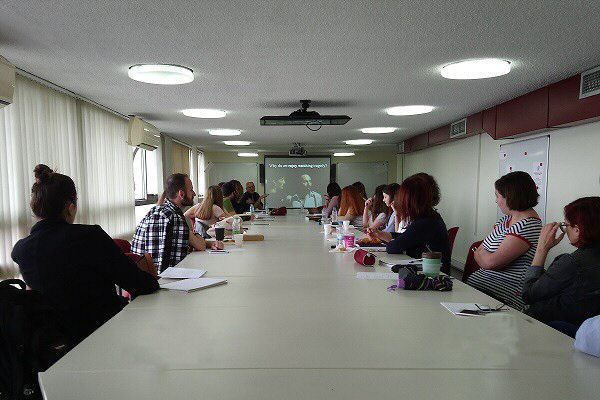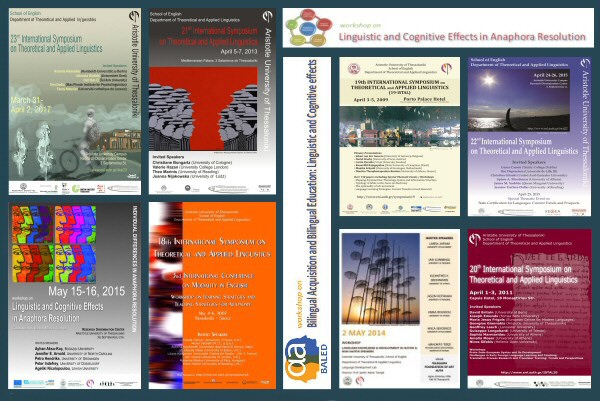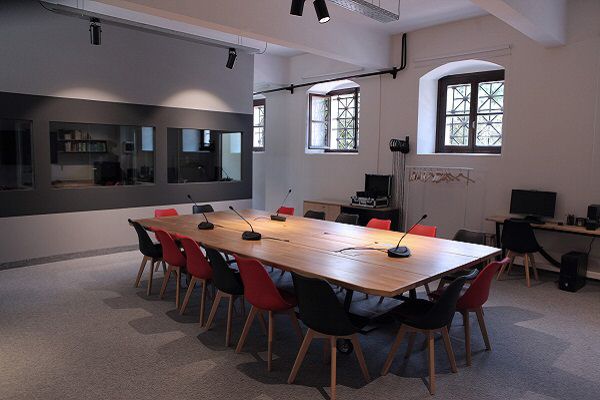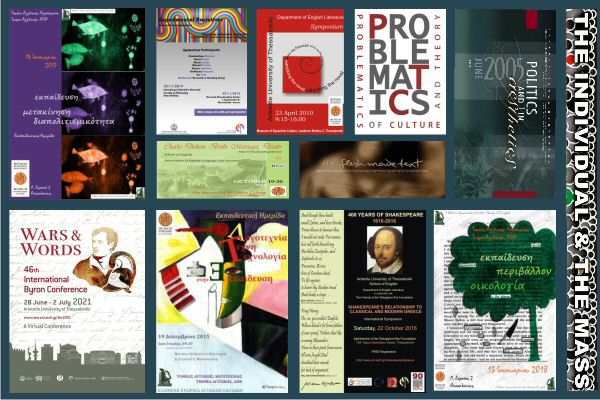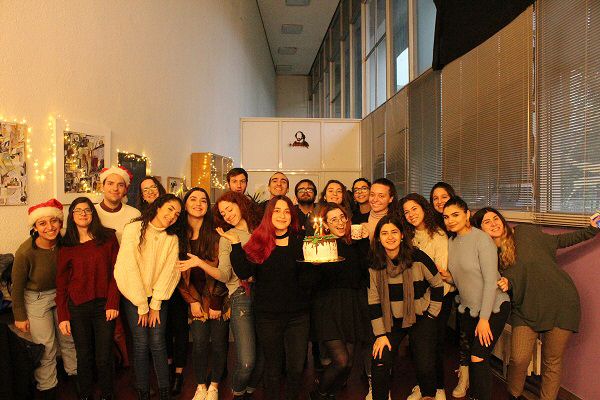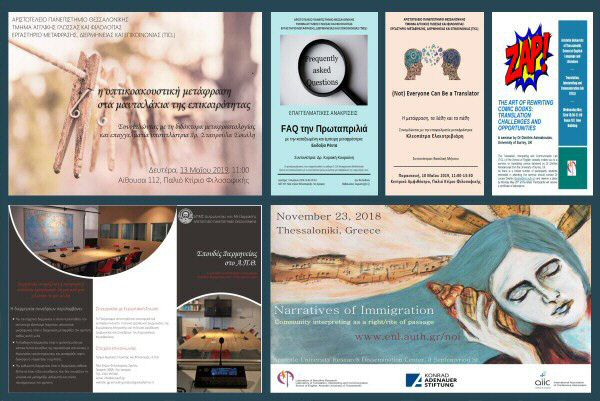 G-LSUD3 EnLit375 English Romanticism: Literature and Politics (1780-1832)
G-LSUD3 EnLit375 English Romanticism: Literature and Politics (1780-1832)
Elective | Teaching hours: 3 | Credits: 3 | ECTS: 6
Description
The course provides students with an advanced introduction to the scholarly and critical study of poetry and other writings (non-fiction prose, short fiction, drama) written in the British Romantic era (1780-1832). Informed by recent scholarship in Romantic studies, our reading of selected texts will attend closely to the historical, political, social, and cultural contexts in which the literature is embedded. Specifically, we will concentrate on the themes of nature, revolution, gender, empire, identity, authorship and genre. Along with the poetry and prose we will read contemporary theoretical texts that address these areas. The writers to be studied will include Blake, Barbauld, Robinson, Byron, Burke, Coleridge, Shelley, Hemans, Wordsworth and Keats.

Expected learning outcomes: 1) Ability to map and interpret the movement of English Romanticism and its social-political dimension through the reading of selected literary and historical texts 2) Familiarization of students with the broad cross-section of writers working in the years between 1789-1832 3) Familiarization of students with theoretical texts and ability to connect them with the literature examined.

Course textbook and outline/list of readings are available. Assessment: 1) Final exam only
or
2) Final exam (60%) and an essay of around 4,000 words (40%).
Teaching
| | | | | | | |
| --- | --- | --- | --- | --- | --- | --- |
| Semester | Group | Day | From | To | Room | Instructor |
| Spring | | Monday | 11:00 | 13:30 | 112 ð.ê. | Schoina Maria |