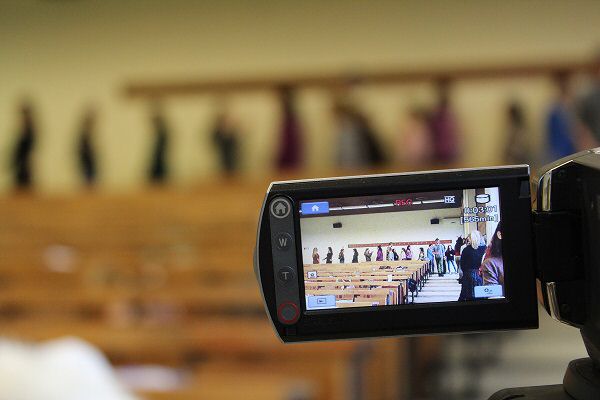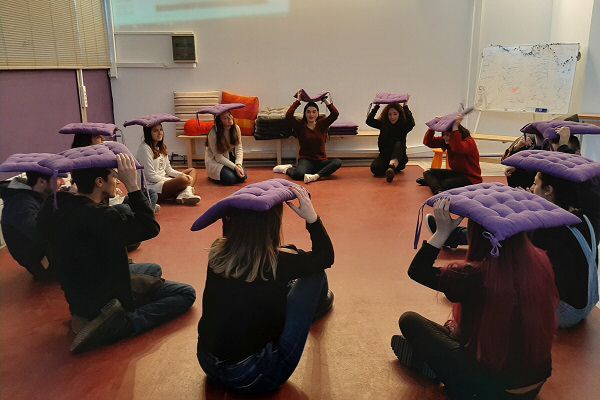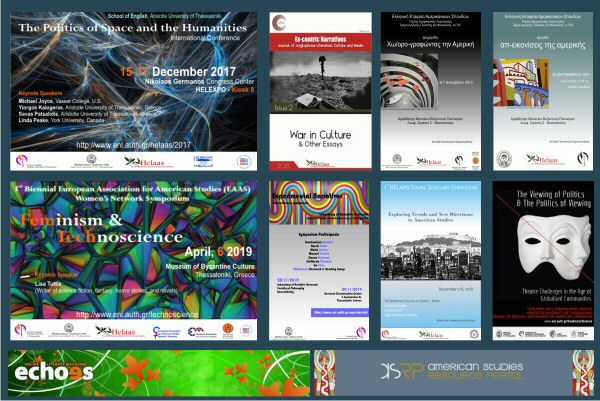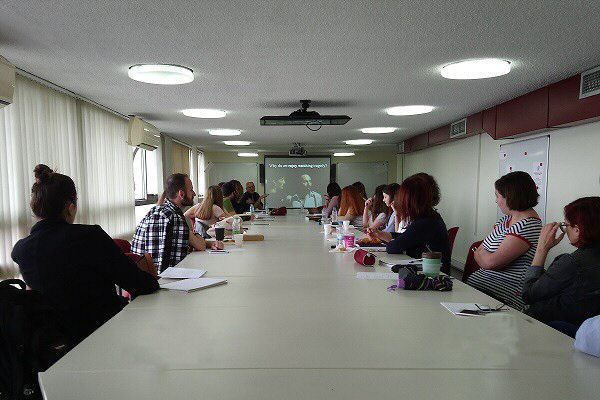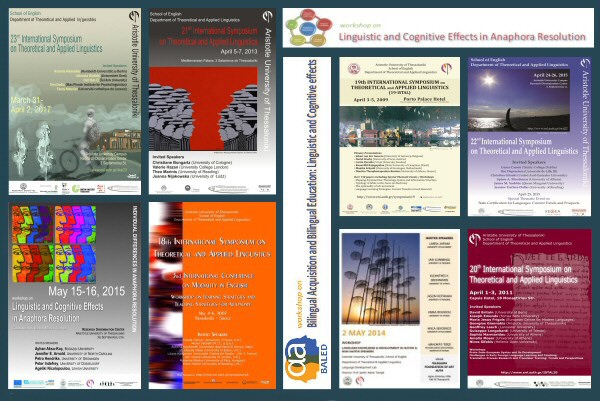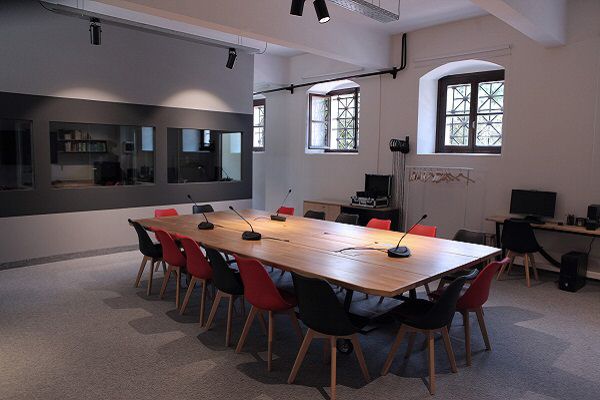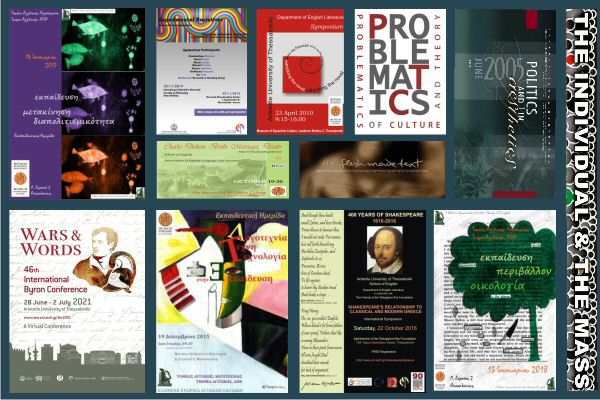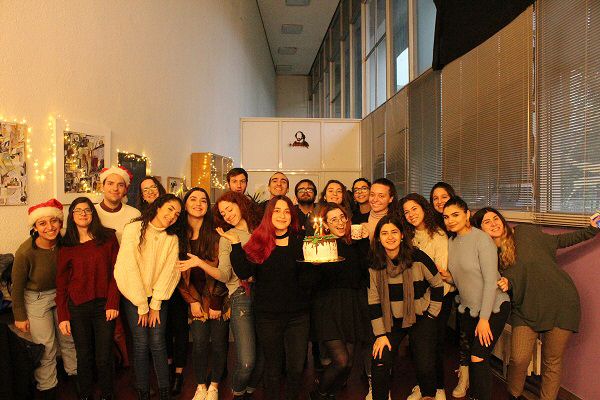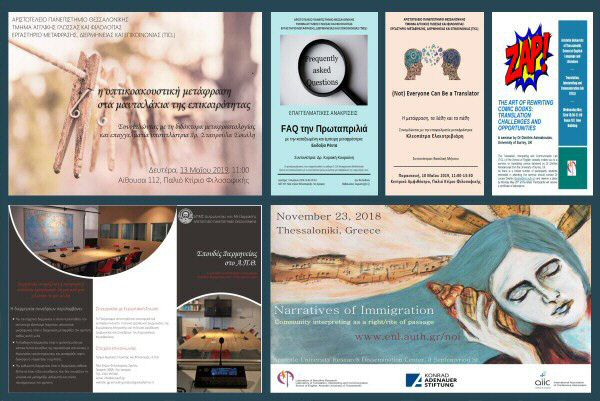 G-LSUD3 AmLit317 Early 20th century American Poetry: 1914-1950
G-LSUD3 AmLit317 Early 20th century American Poetry: 1914-1950
Elective | Teaching hours: 3 | Credits: 3 | ECTS: 6
Description
This course examines the formation and development of American Modernist poetry as well as the various trends that appeared during the period of 1914-1950 by American poets who lived both in the U.S. and Europe, and concludes with references to the Beat Generation poetry. In particular, students:
Familiarize themselves with the close reading and analysis of various poetic styles as these are formulated by various practicing poets coming from various social and cultural groups
Examine the development of poetic writing in conjunction with various social/political/artistic developments and events
Familiarize themselves with the reading and interpreting of essays that the poets themselves have written
Course textbook and outline/bibliography are available.
Assessment: Presentations, reports, final exams and/or essays.
Teaching (current academic year)
The course is not currently offerred.