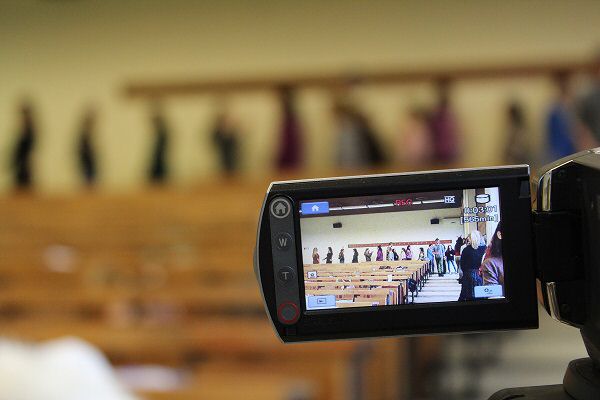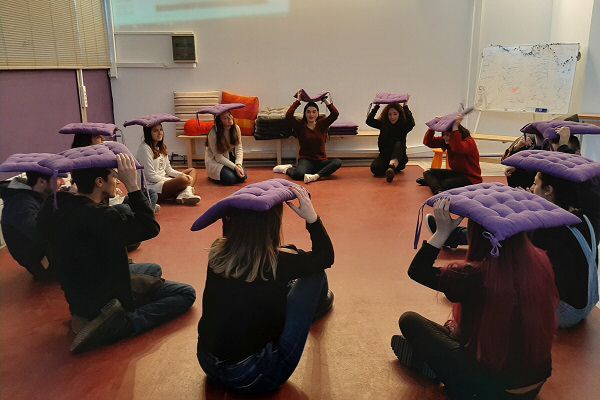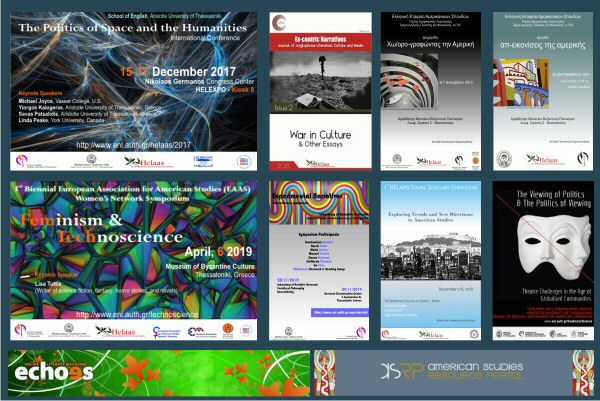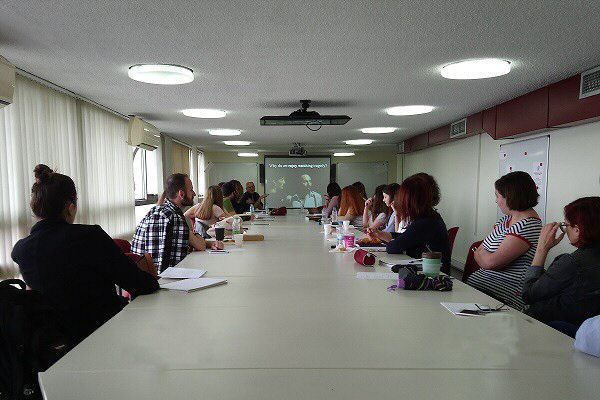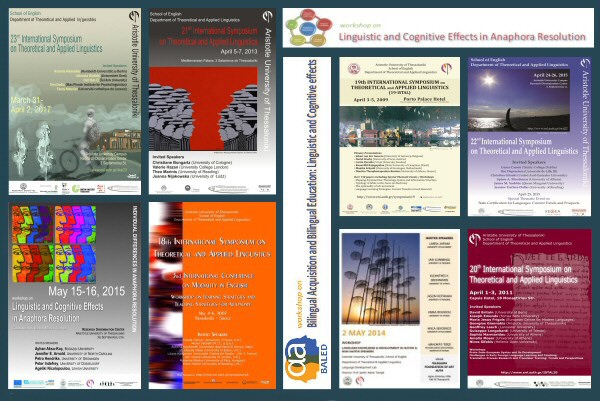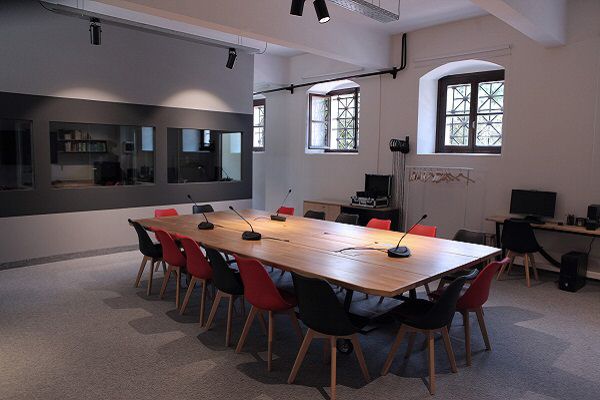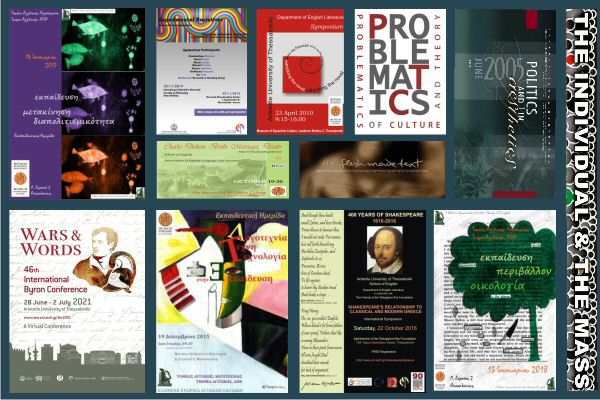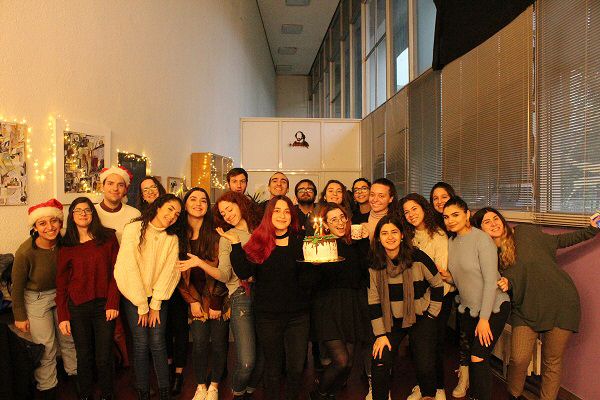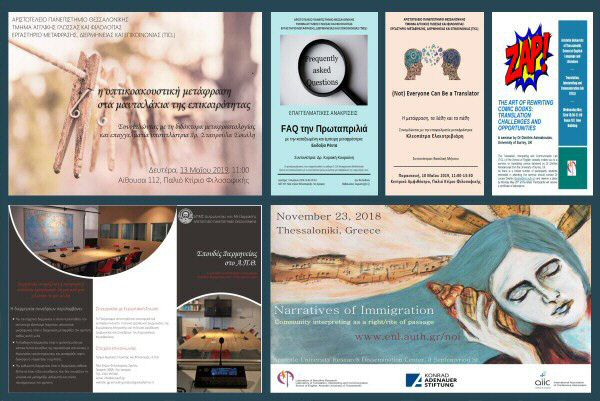 G-LSUD3 CulRes390 Supervised Research Project
G-LSUD3 CulRes390 Supervised Research Project
Elective | Teaching hours: | Credits: 3 | ECTS: 6
Description
Students who wish to undertake a supervised reading in an area not covered by the regular courses of the Department should first discuss their plans with a staff member willing to supervise the reading and get his/her approval before registration. A written statement of approval by the supervisor should be presented to the Secretariat. Students are expected to have regular weekly contact with their supervisor throughout the semester. The reading program should result in a research paper of about 30 typewritten pages, to be evaluated by the supervisor. The mark on this paper is the final mark for the course. Course objectives: By the end of the course students are expected to have acquired •Greater competence in writing a research paper •A general knowledge about the particular subject in their preferred area of study •An improvement in their reading, research and writing skills Assessment: Research paper of around 9,000 words.
Teaching (current academic year)
The course is not currently offerred.