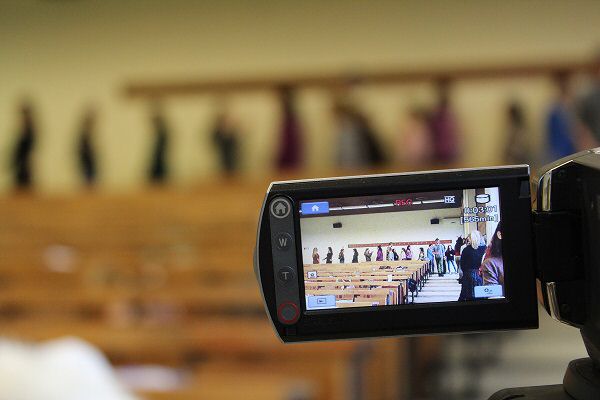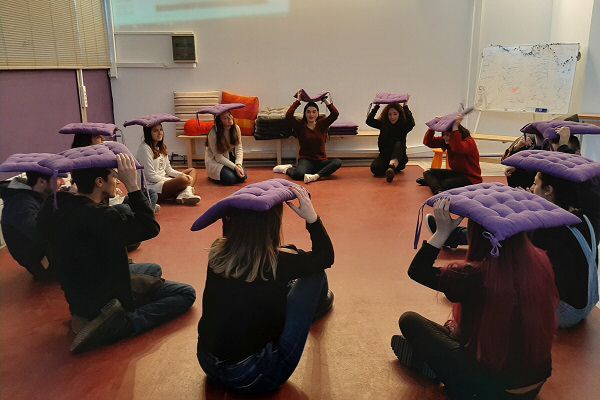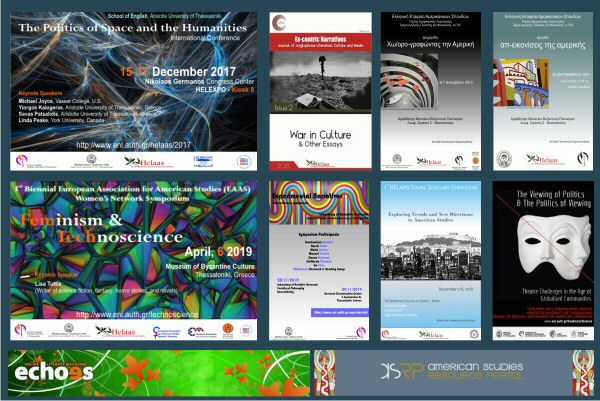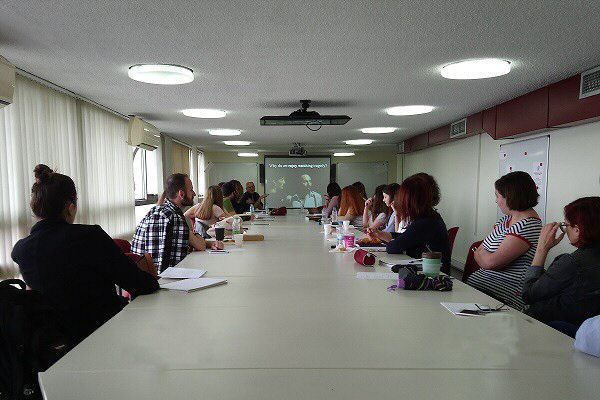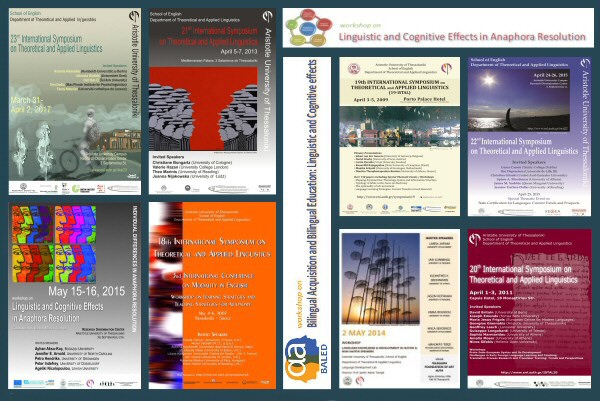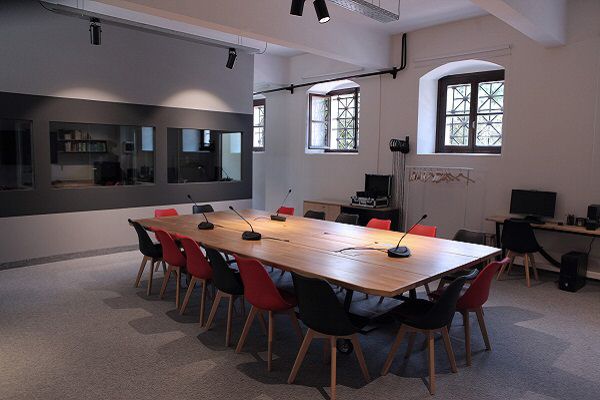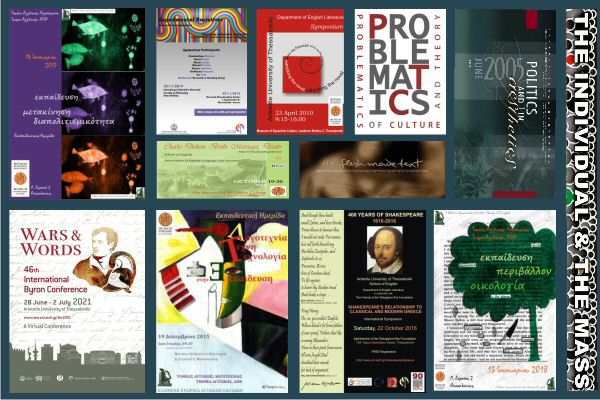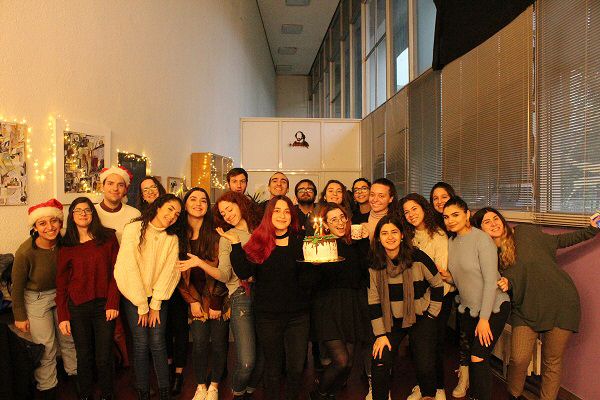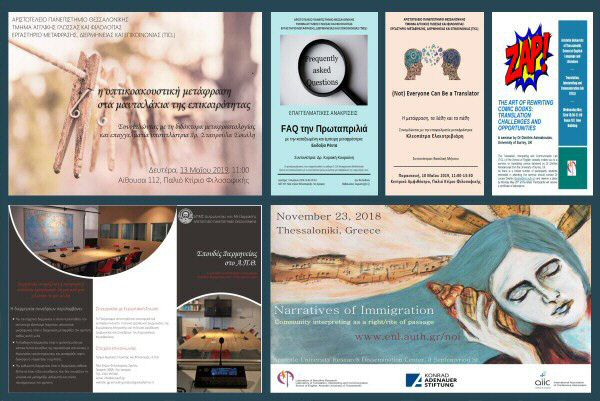 G-LSUD1 IntroTIS118 Introduction to Translation Studies
G-LSUD1 IntroTIS118 Introduction to Translation Studies
Compulsory | Teaching hours: 3 | Credits: 3 | ECTS: 6
Description
The aim of this course is to introduce students to the concept of translation in general and Translation Studies as a discipline, to elucidate studentsí encyclopaedic knowledge (HLJ 2005: 361). The history of the discipline, major schools of translation theory and main theoretical concepts will be presented. Major genres of translation and trends in current translation affairs will be highlighted. There is no prerequisite for this course. Students will: Become familiar with key theoretical concepts in Translation Studies Become familiar with current translation affairs and practices Acquaint themselves with various genres and forms of translation Be aware of key historical events Be able to critically discuss various approaches to translation Be able to use metalanguage related to Translation Studies Be able to understand the social nature of translation by linking the theoretical component with the practical Prepare themselves effectively for the practice of translation later on. Course textbook and list of readings are available. Assessment: Final exam.
Teaching (current academic year)
The course is not currently offerred.