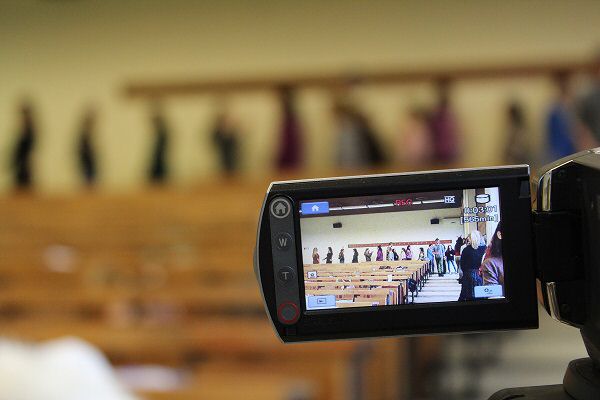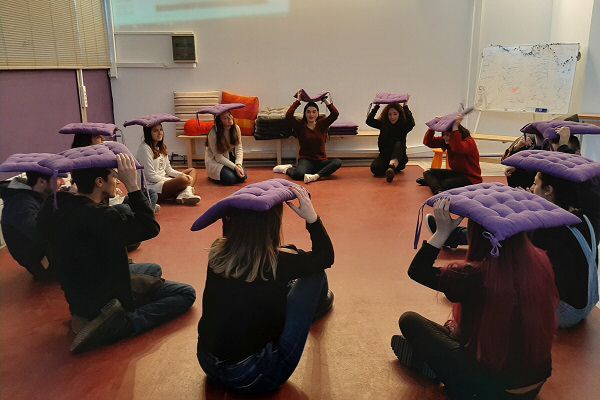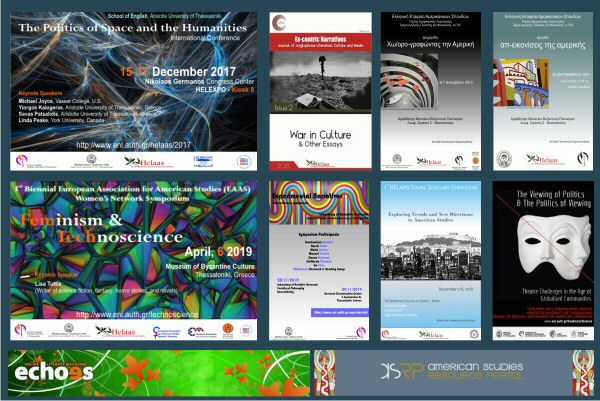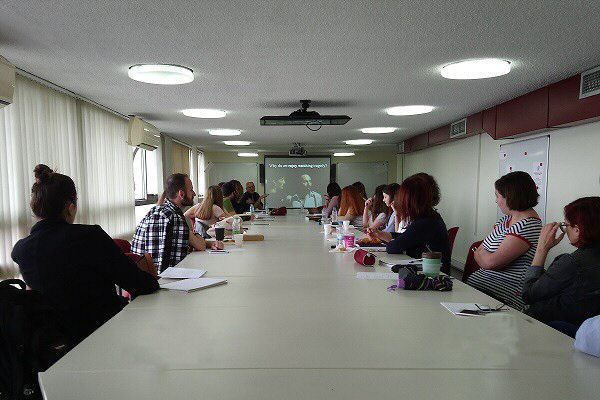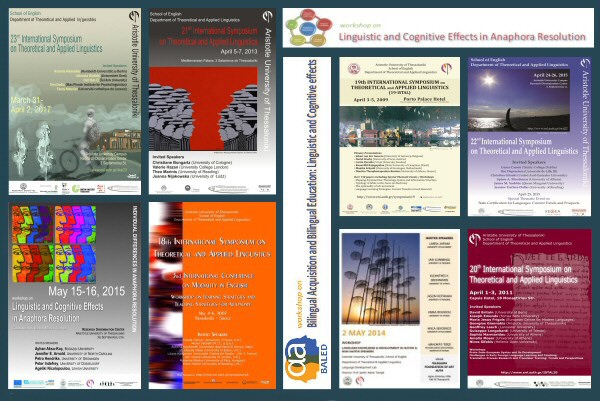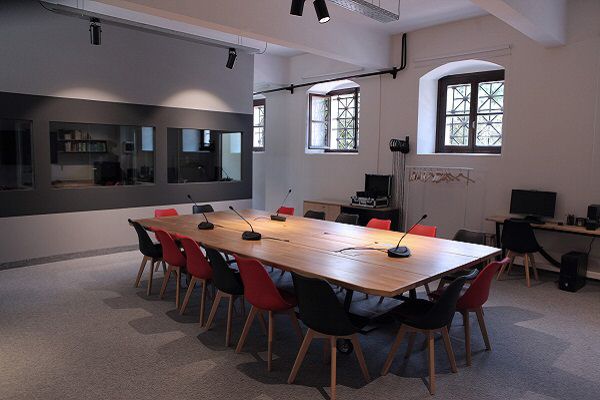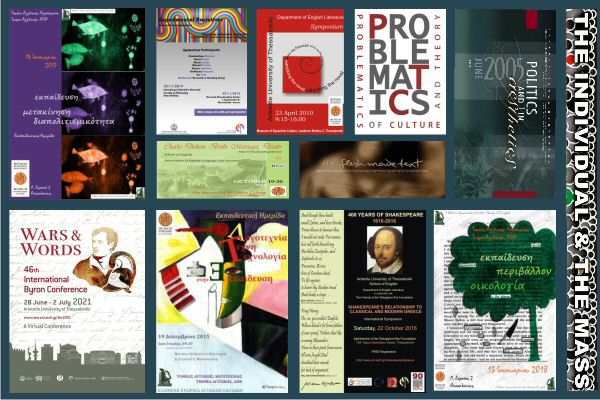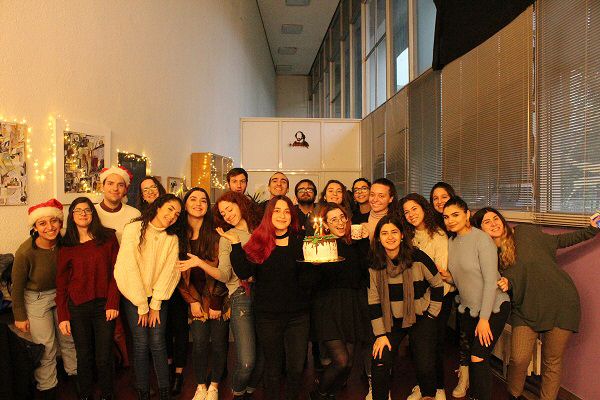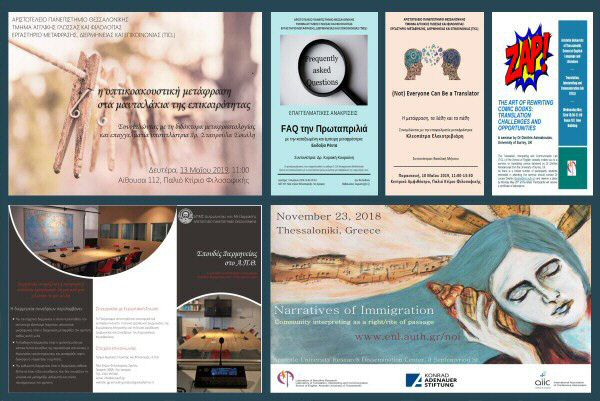 G-LSUD4 EnLit494 Intercultural Voices on the Contemporary Stage
G-LSUD4 EnLit494 Intercultural Voices on the Contemporary Stage
Elective | Teaching hours: 3 | Credits: 3 | ECTS: 6
Description
The course will focus on the ways in which cultural specificities cross with the writing of the dramatic text, the preparation of the mise-en-scene and the actual performance. The basic inquiry will be the cross-cultural tensions in the whole process of the theatrical praxis from the creation of the dramatic text to its transposition into stage language and its final production for and reception by the audience. This long process often involves divergence and displacement (geographical, historical etc) from the original cultural identity of the text. In this sense the theatre event may be seen as a continuous flow of translation and semantic displacement through a variety of codes and carriers of signification, involving equally playwright, director, actors and spectators. The teaching of the course is based on the juxtaposition and comparative analysis of suitable theatrical scripts and relevant theoretical texts. Its aim is to expose the students to the complexities of cross-cultural representation in the theatre. Course outline including full reading list and weekly breakdown: YES List of primary texts: YES List of secondary bibliography: YES Distribution of textbook: YES Assessment method: 2 essays (2000 words each) or final written exam or a combination of the two.
Teaching (current academic year)
The course is not currently offerred.