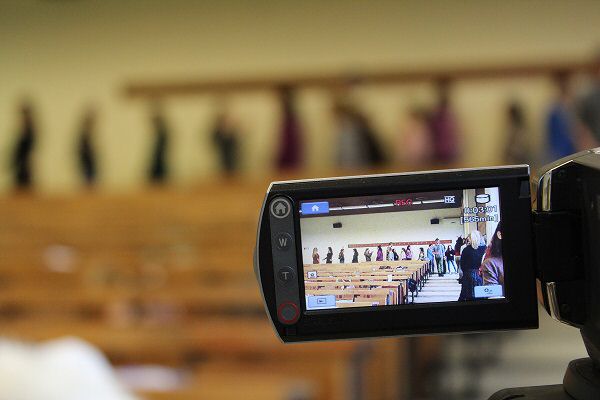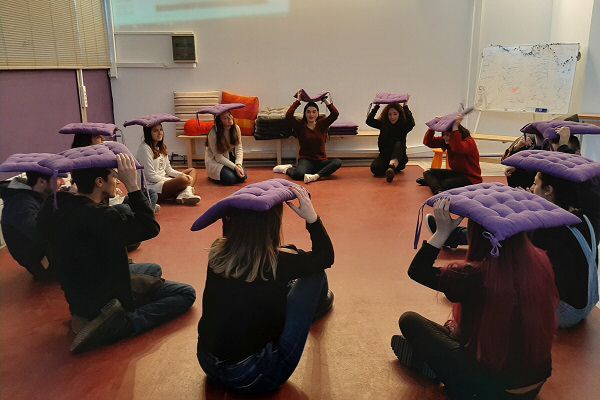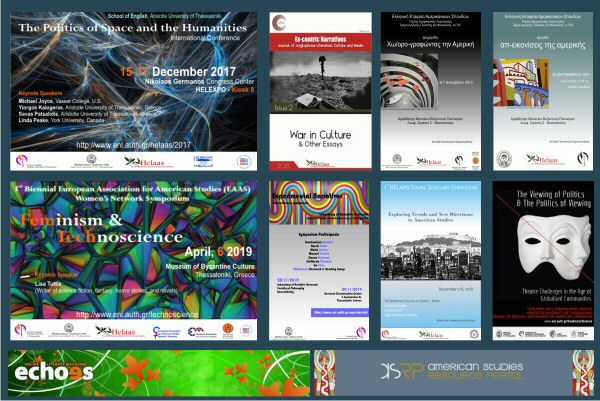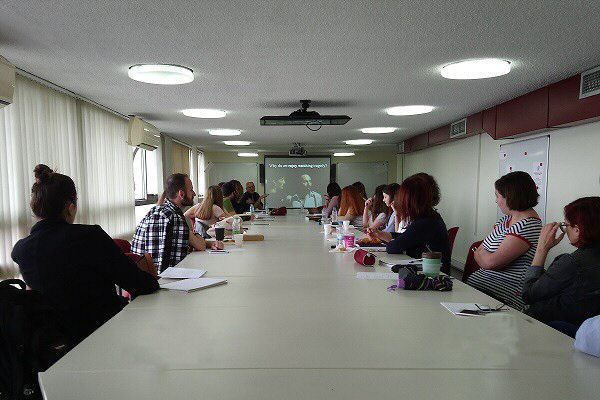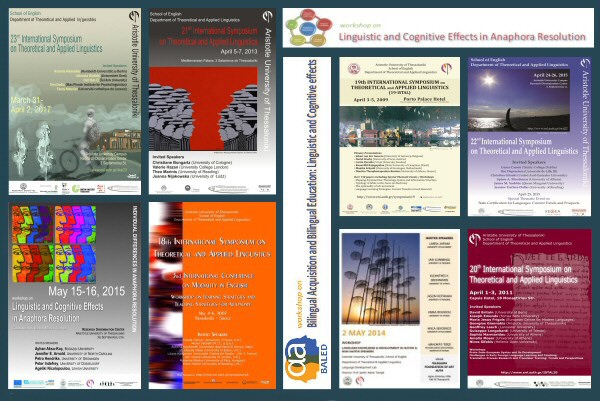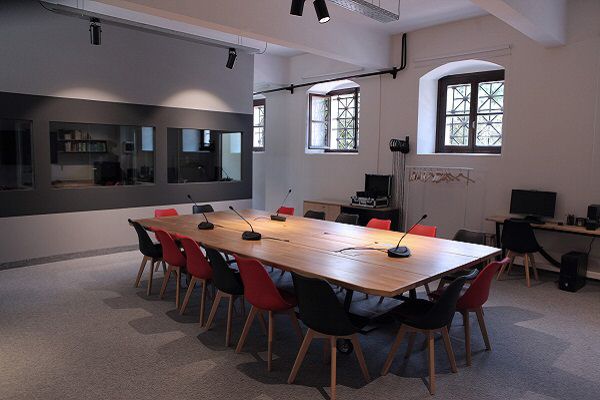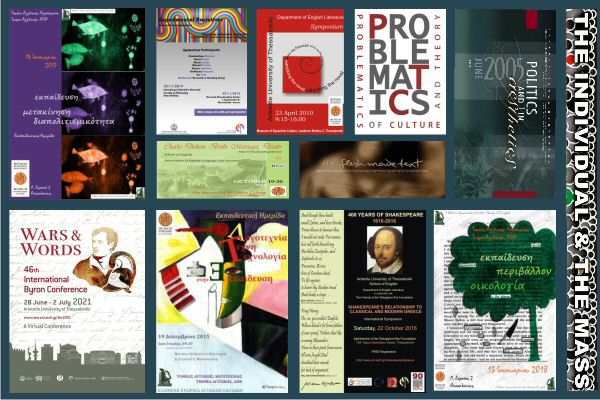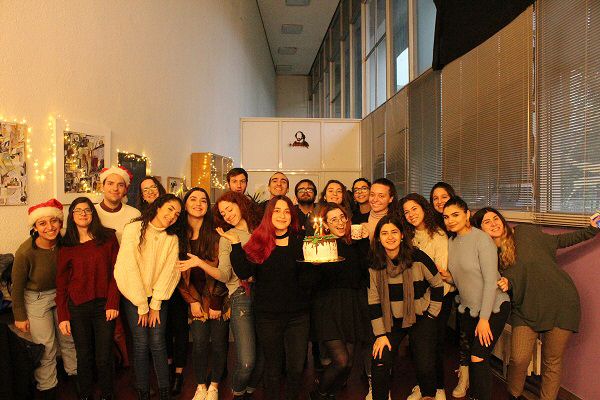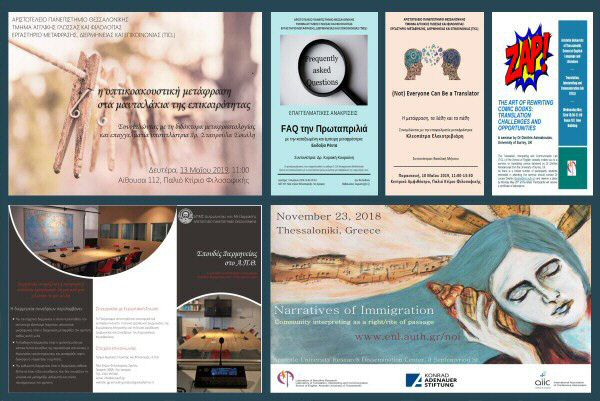 G-LSUD3 AmLit314 Approaches to American Studies
G-LSUD3 AmLit314 Approaches to American Studies
Elective | Teaching hours: 3 | Credits: 3 | ECTS: 6
Description
American Studies, as an interdisciplinary field of scholarship, examines American history, society, politics, literature and culture. The course aims at introducing students to the basic theories/trends that led to the formation of American Studies. Depending on the expertise of the teaching staff, the course will explore a wide range of themes and texts which elucidate the historical and political formation and evolution of the United States and will focus on major events and/or movements of the 20th century. The assigned texts may include theoretical essays, fiction, autobiographies, historical documents, films, art, and/or works of popular culture.
Teaching (current academic year)
The course is not currently offerred.