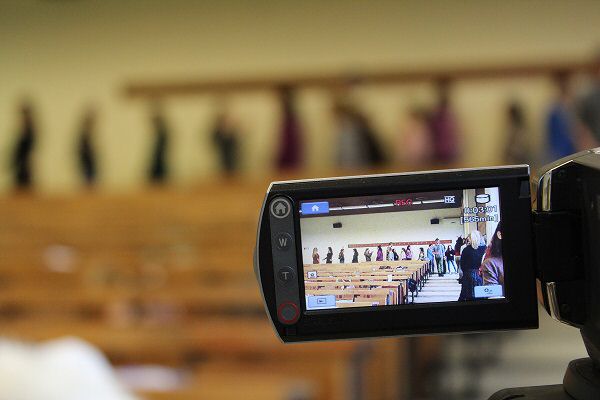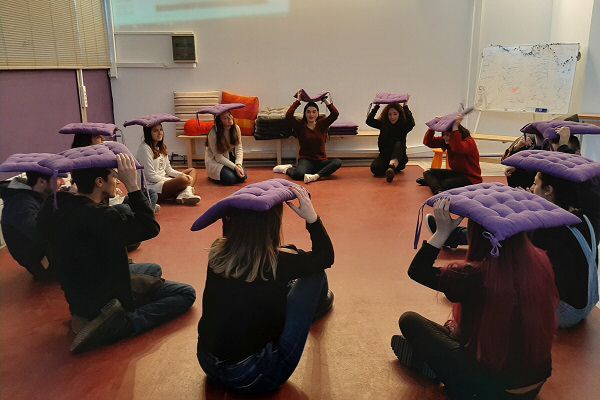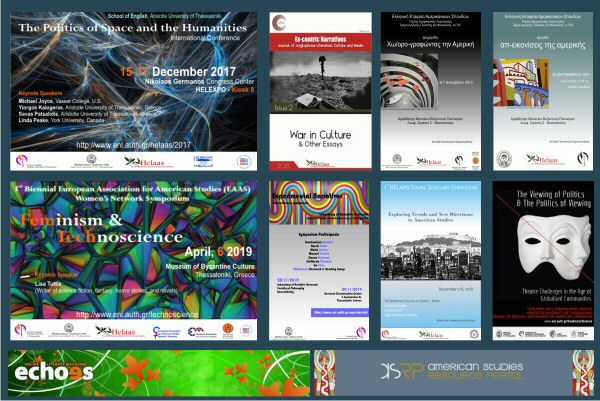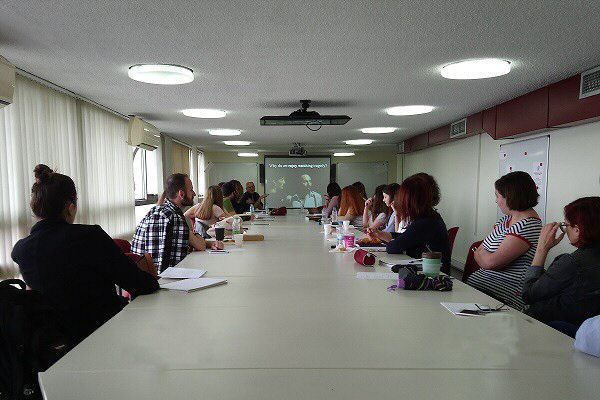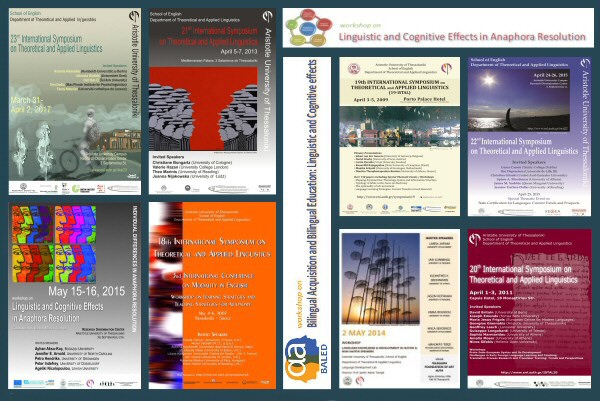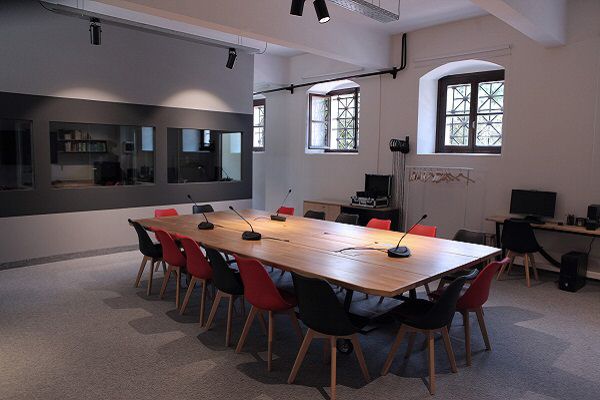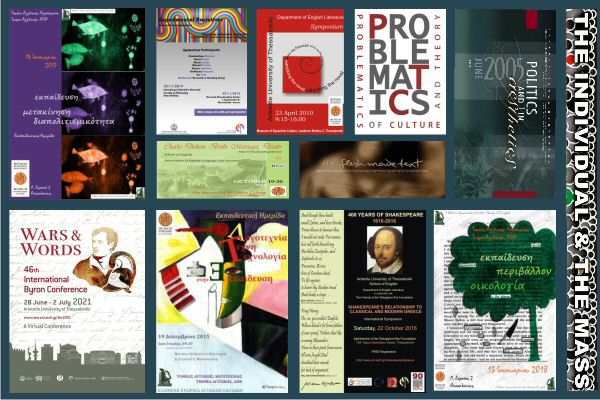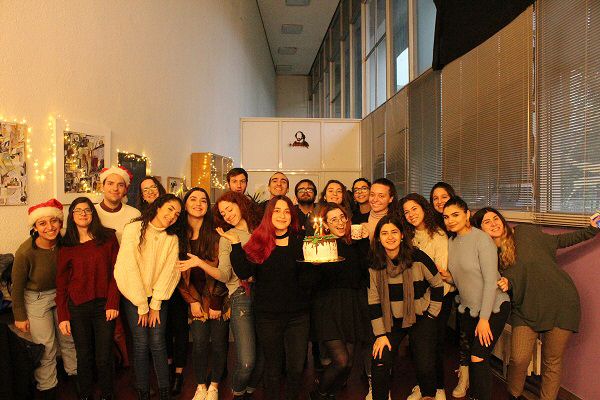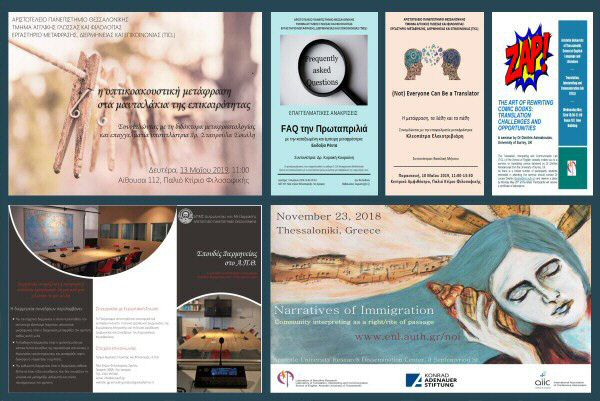 G-LSUD3 AmLit314 Approaches to American Studies
G-LSUD3 AmLit314 Approaches to American Studies
Elective | Teaching hours: 3 | Credits: 3 | ECTS: 6
Description
This course aims at offering a fresh perspective on American narratives of war that lament the loss of innocence and highlight an implied struggle for gaining back various freedoms. The lectures deal with the permeation of horrendous events in American society and examine American writers', poets', filmmakers' and artists' efforts to come to terms with moral decadence and post-war trauma through narrative and artistic creation.
The selected literary texts span from the two Great Wars

World War I

(1914-18) and

World War II

(1939-45) to the newer faces of

"War on Terror"

in the twenty-first century. These examples come from literature, poetry and popular culture (TV, film adaptations, documentaries, graphic novels, weblogs and social networking sites).
We will examine American narratives of war both thematically and chronologically. We will

also

concentrate on key historical events, following an interdisciplinary approach that takes into serious account the political role of literary and artistic creation. Both print and digital historical and literary resources will be taken into consideration. Students will work collaboratively in groups and will be engaged in different in-class/online tasks and creative activities in order to critically relate to the assigned primary and secondary sources.
A corpus is available while students can also have access to all the material online.
Teaching (current academic year)
The course is not currently offerred.