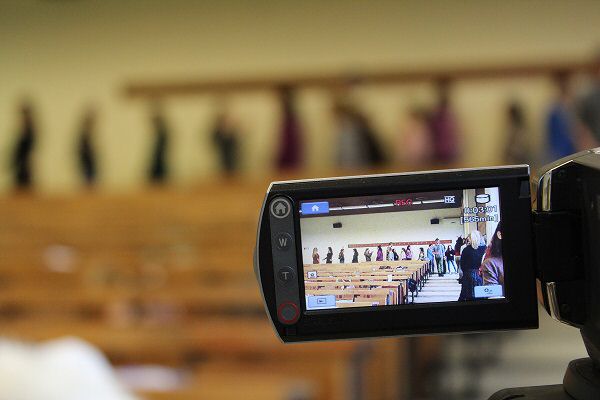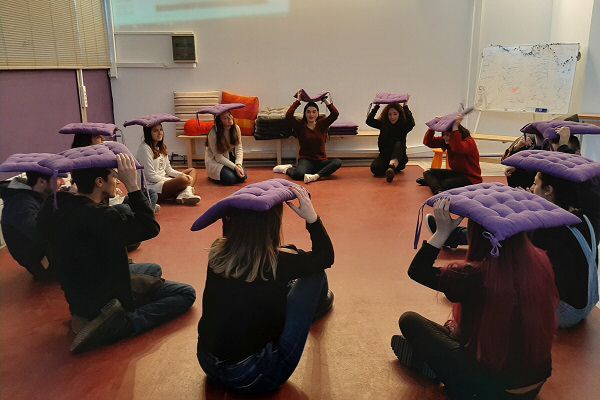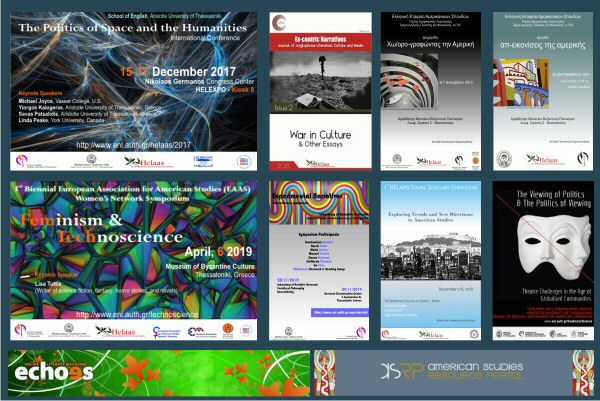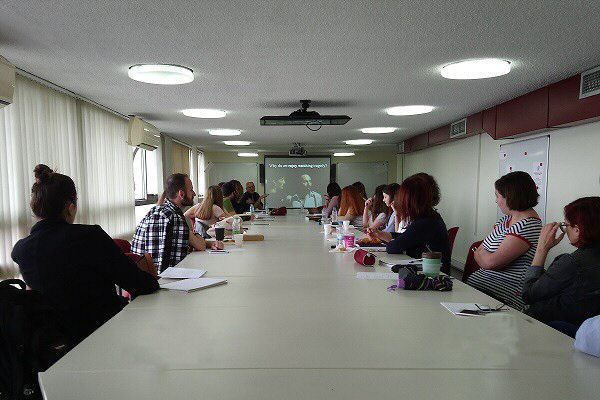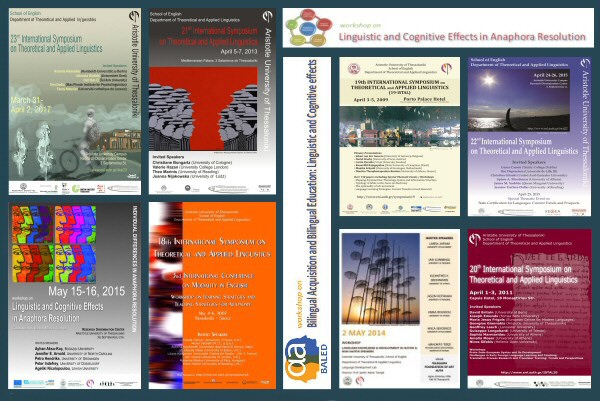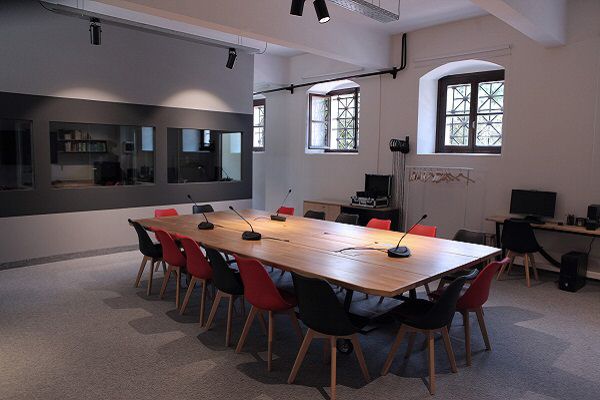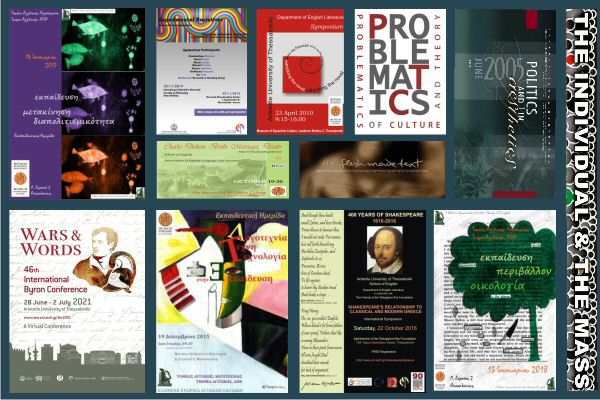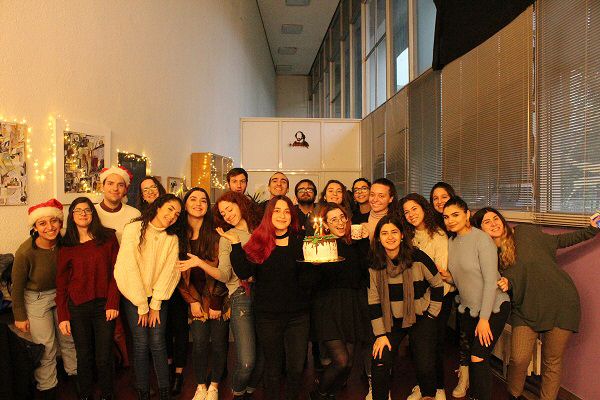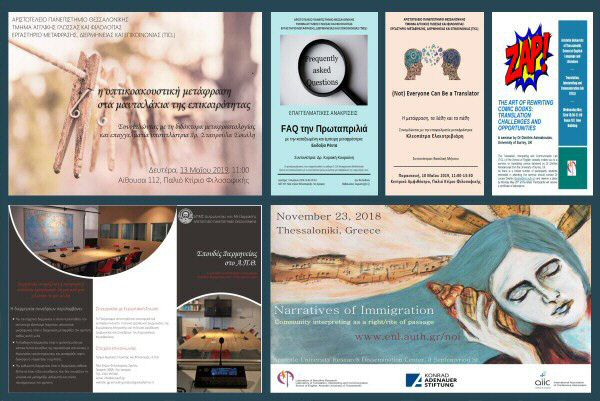 G-LSUD4 EnLit469 Postmodernism in Women's Fiction
G-LSUD4 EnLit469 Postmodernism in Women's Fiction
Elective | Teaching hours: 3 | Credits: 3 | ECTS: 6
Description
This course studies short stories and novels by representative British and Canadian women writers in the last 20-30 years, with particular emphasis on women writers' attempt to reconstruct female subjectivity through the use of earlier myths and fairy tales. We make comparative readings of early written fairy tales (by Charles Perrault and the Grimm brothers) and recent revisions by writers such as Margaret Atwood and Angela Carter. In addition, Jeanette Winterson's re-writing of the early books of the Old Testament in Oranges Are Not the Only Fruit is analysed in terms of feminist revisionism and inter-textuality. Through this process, analysis is made of changing constructions of femininity within on-going debates about its genetic, psychoanalytic and cultural determinants. The other main focus of the course is on postmodernity as a cultural phenomenon which has established new theories of authorship, readership and textuality. The course also aims to develop students' skills as close readers, with texts being read for the way their formal features (chapter organization and structure, word choice, tone, imagery, silences, etc) elicit particular forms of emotional and intellectual response. Recommended reading: Is there a course textbook? YES Is there a list of readings? YES Assessment methods: Final exam and an optional essay of around 3,500 words (written under supervision, with minimum three compulsory meetings with the instructor).
Teaching (current academic year)
The course is not currently offerred.