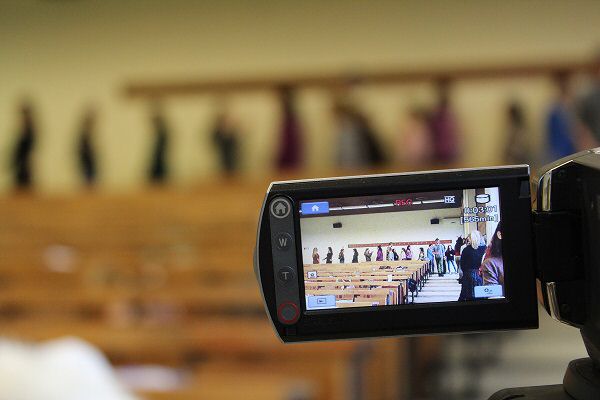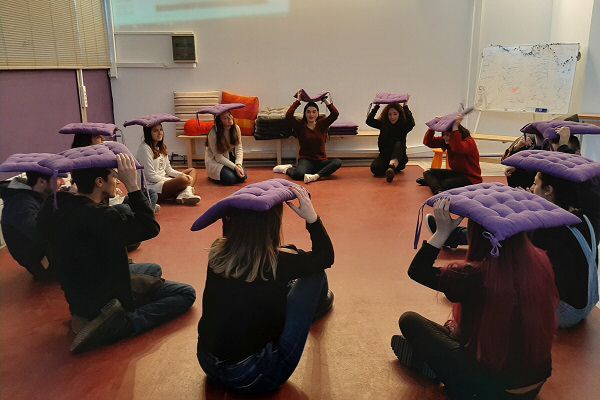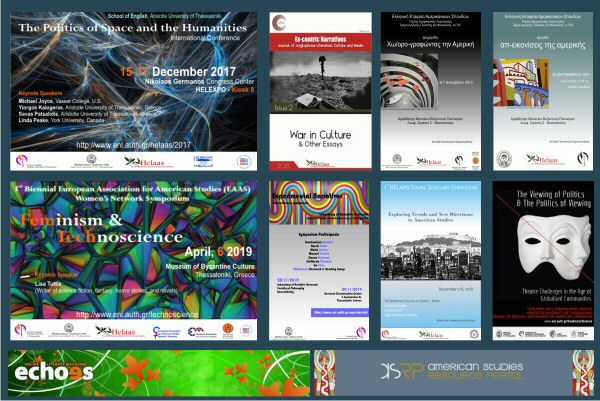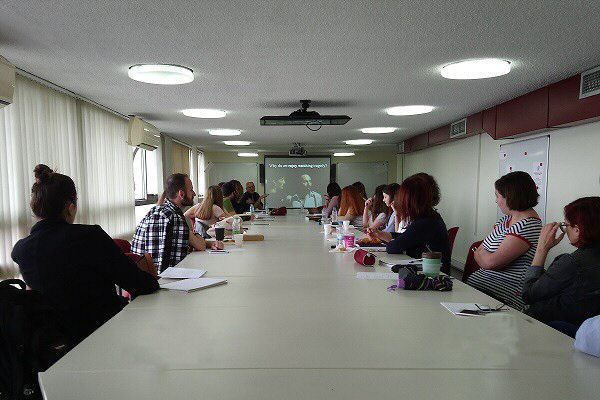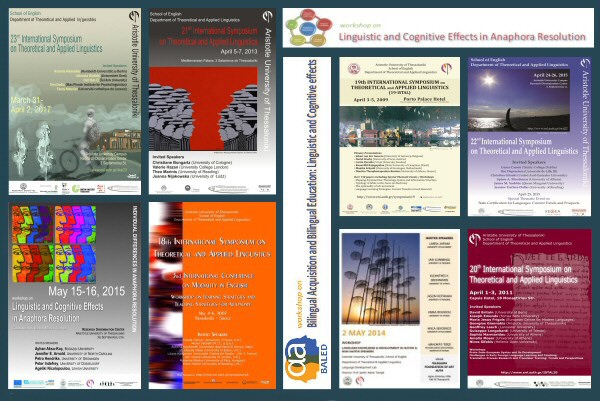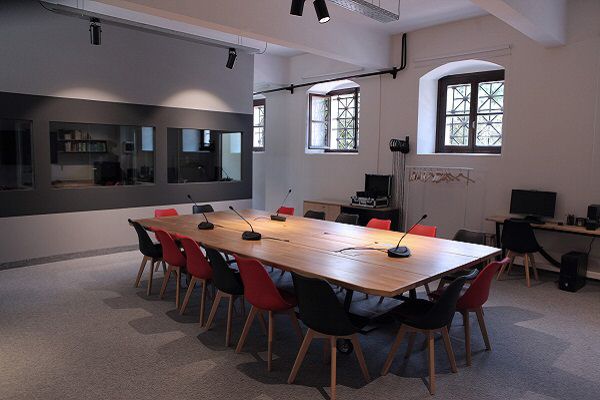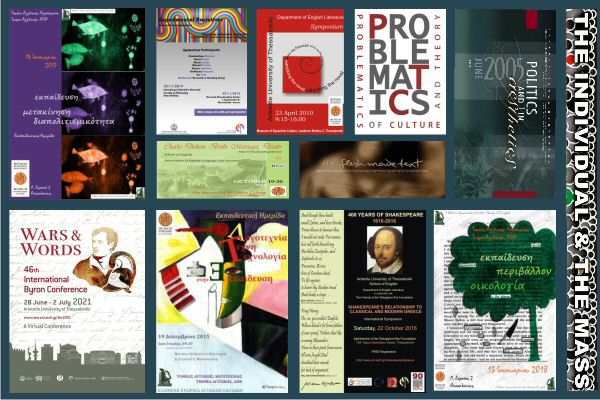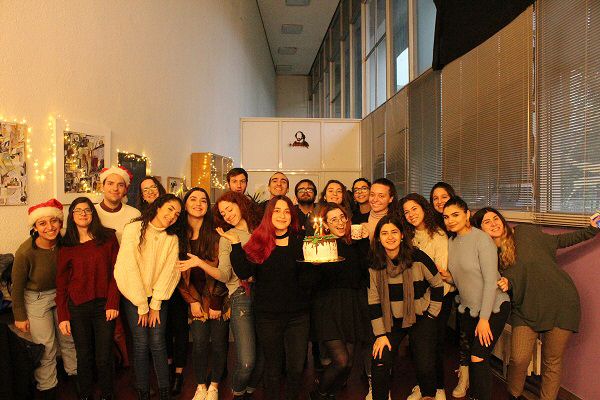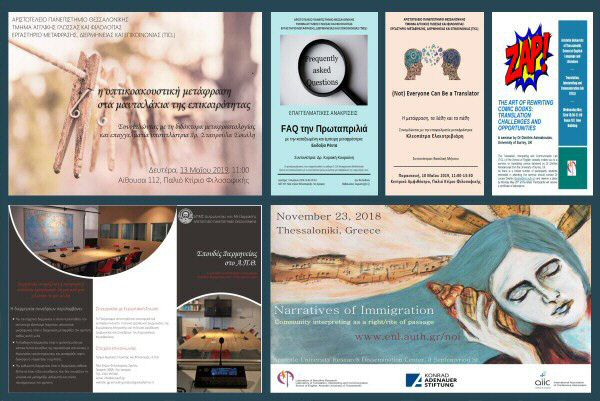 Bridges of Poetry
Bridges of Poetry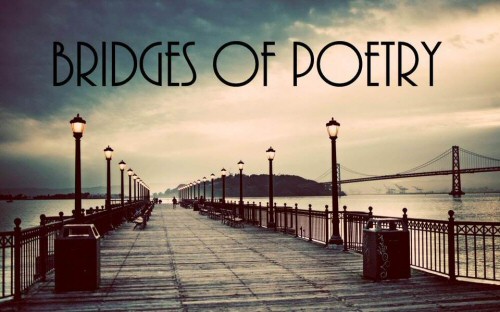 Bridges of Poetry is a creative writing blog which started through "Workshop in Critical Writing: Poetry", a poetry course, in October 2015, by a group of students, under the supervision of the course's instructor. In the beginning, our blog was confined to the students of the course, and was used as a space where we could upload the creative exercises assigned by the instructor, but as it grew, more and more people uploaded their poems. Watching it grow, we envisioned a future that could include other forms of literature as well, such as fiction and drama. Everyone is welcome to send their poems, short stories or plays (all of which can either be in English or Greek) in order to have them uploaded on the blog. Apart from actively sending their work, anyone can visit the blog, scroll through the creative work that others have shared, and comment on it. Of course, it goes without saying that offensive material will not be uploaded.
One of the aspirations of this initiative is to prepare the ground upon which you can step to express yourselves through writing. After all, as C.S. Lewis said, "you can make anything by writing"! This moving power of crafting new worlds is the charm of life and literature. This is what fueled our desire to make this blog a reality and to urge the participation of everyone in the University community.
If you wish to upload your work, please send it here: poeticbridges@gmail.com.
Visit the blog at: https://bridgesofpoetry.blogspot.gr.