Translation - Interpreting - Communication Laboratory
Translation - Interpreting - Communication Laboratory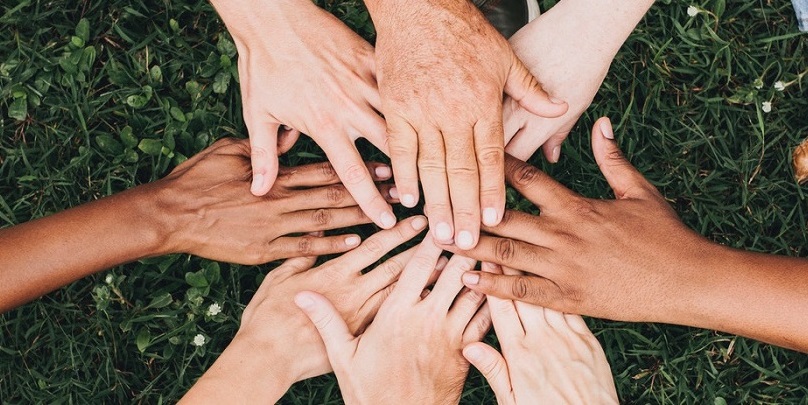 Projects
Projects
DG TRAD-Cooperation with Universities Initiative
Report and feedback on pilot study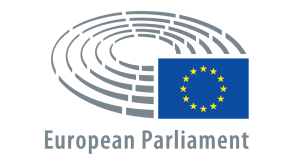 A pilot course in EU translation taking place at the School of English, Aristotle University of Thessaloniki, in collaboration with Multilingualism Unit and the Greek Translation Unit of the European Parliament. The pilot course consisted of a combination of conventional classes with the regular trainer and virtual interventions by professional translators from the European Parliament. TICL Collaborator-Researcher: Dr. Kyriaki Kourouni.
Diffusion: Kourouni, Kyriaki. 2019. "Actions, reactions and interactions in the translation classroom". Presentation at the 9th EST Congress: Living Translation: People, Processes, Products. Stellenbosch University, South Africa.
Kourouni, Kyriaki. 2019. EP DG TRAD-Cooperation with Universities Initiative: Report and feedback on pilot study.
Implementing Audiovisual Media in Education:
Evaluation and Application of Eye Tracking Data

The Translation, Interpreting and Communication Lab is currently conducting a research project titled Implementing Audiovisual Media in Education: Evaluation and Application of Eye Tracking Data. The members of the research team are Prof. Emeritus Dr. Michalis Kokonis (academic head) and Special Teaching Fellows Dr. Giorgos Dimitriadis and Dr. Katerina Gouleti, under research scholarship with ELKE A.U.Th. The project researches ways to include cross-curricular information into the use of movies in education, as well as the impact of innovative subtitling tools in language learning (Chrome Extension:Learn Languages with Netflix). With the use of an eye-tracker, the team is measuring the extent to which students interact with such information and learn while watching. The aim is to determine the optimal way(s) in which audiovisual material can be used in teaching; audiovisual literacy is explored both as a learning objective and as an aid in teaching other school subjects. The project is implemented through the Operational Program "Human Resources Development, Education and Lifelong Learning" and is co-financed by the European Union (European Social Fund) and Greek national funds.