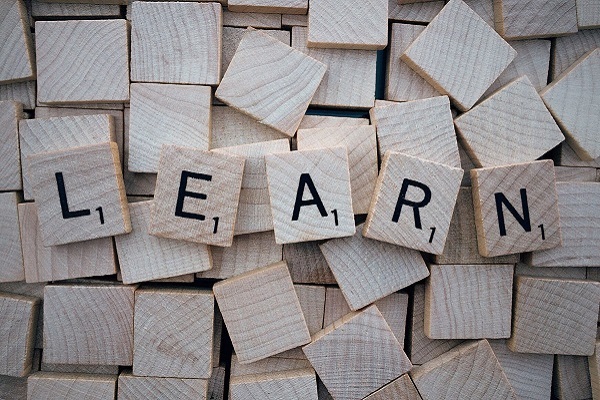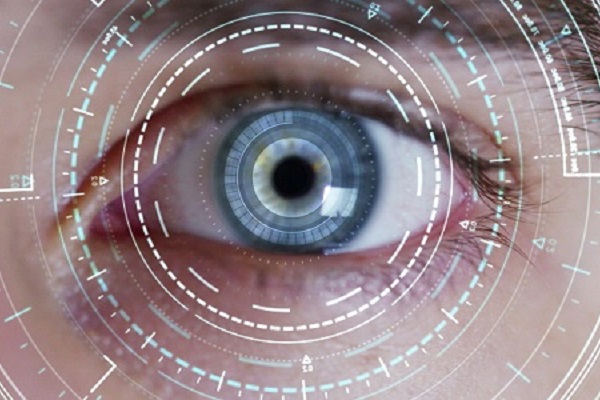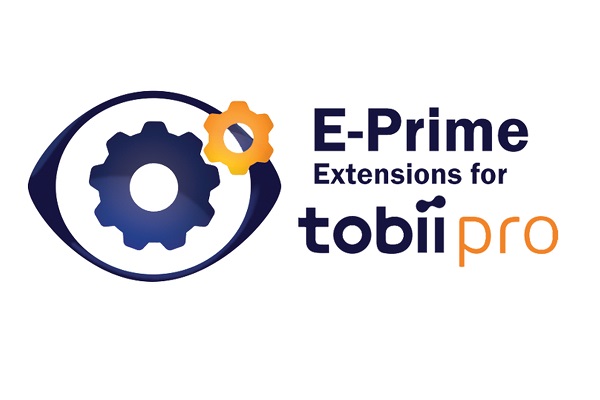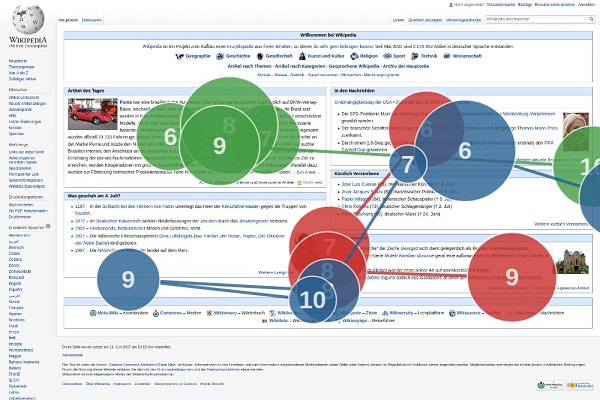 Workshop on "Linguistic and Cognitive Effects in Anaphora Resolution"
Workshop on "Linguistic and Cognitive Effects in Anaphora Resolution"

May 15-16, 2015
Research Dissemination Center, Aristotle University of Thessaloniki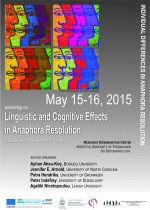 Invited speakers
Ayhan Aksu Koç (Boğaziçi University)
Jennifer E. Arnold (University of North Carolina)
Petra Hendriks (University of Groningen)
Peter Indefrey (University of Düsseldorf)
Ageliki Nicolopoulou (Lehigh University)

The Workshop "Linguistic and Cognitive Effects in Anaphora Resolution" aims to address theoretical and empirical issues on the processing of reference. The event will take place at the final stage of a large-scale project on individual differences in Anaphora Resolution which considers cognitive measures and biodata (education, print exposure) as possible factors affecting pronominal and nominal reference resolution (Research Funding Program: Excellence I, co-financed by the European Union (European Social Fund - ESF) and Greek national funds through the Operational Program "Education and Lifelong Learning" of the National Strategic Reference Framework - NSRF) (Read More: click here).
For any enquiries please contact us using the following address: ws_reference@enl.auth.gr.
Registration
Registration is now closed.
Program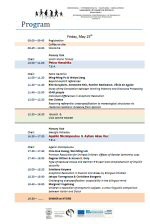 Important Dates
Abstract submission deadline: 1 November 2014
Notification of acceptance: 15 November 2014
Fees
There will be no conference fee.
Information for presenters
Each oral presentation will be allotted 15 minutes, followed by 5 minutes for discussion.
Available technology: Presenters will be provided with a PC (S/W: Microsoft Office, Open Office, Adobe Reader) connected to a data projector and speakers. You are kindly requested to bring your presentation on a USB flash drive. Mac users should have a PC compatible version of their presentation. A technical assistant will be present to help.
Accommodation
Specially discounted hotel prices have been arranged for participants at the hotels listed below. Reservations should be made by e-mail directly to the hotel of your choice: In your e-mail message you should mention that you are a participant of the Workshop (so that you will be charged with the special rates), the exact dates of your arrival and departure and the type of room you wish to book.
Hotel Vergina

Monastiriou 19, tel 0030 2310 516021, info@vergina-hotel.gr

Single: 35€, Double: 44€

Hotel Metropolitan

Olgas 65, tel. 0030 2310 824221, metropolitan@metropolitan.gr

Special Offer for Workshop participants

Hotel Imperial Palace

http://www.ad-imperial-hotel.gr

tel. 0030 2310 508300, imper10@otenet.gr

Special Offer for Workshop participants.

Hotel ABC

Aggelaki 41, tel.0030 2310 265421, info@hotelabc.gr

Single: 47€, Double: 65€

Grand Hotel Palace

http://www.grandhotelpalace.gr

Monastiriou 305-307, tel. 0030 2310 549000)

Single: 70€, Double: 80€ (more than 3 nights -> Single:60€, Double: 70€)
+ shuttle (for more than 2 hotel residents)