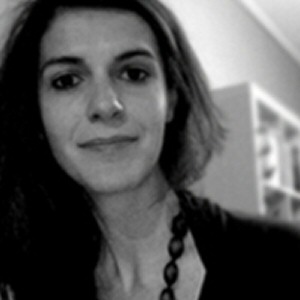 Assistant Professor at Panteion University. AREAS OF INTEREST: Anthropology of Human Rights and Activism, Legal and Political Anthropology, Gender and Sexuality, Affect and Emotions, Politics of Space.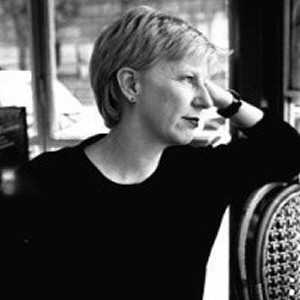 Professor in the School of Humanities and Communication Arts at UWS, and member of the Writing and Society Research Centre and the Digital Humanities Research Group.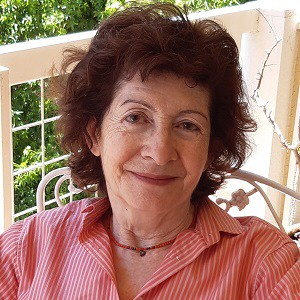 Professor of drama and theatre studies in the Department of English of Aristotle University, Thessaloniki, Greece. She also lectures at the Department of Theatre Studies.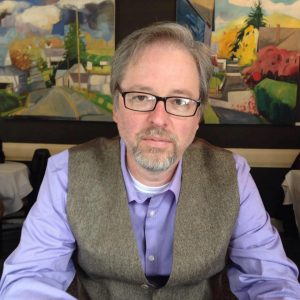 Professor of Communication Studies in the Department of Communication and Theatre. He has published widely in journals such as Cultural Studies, Architectural Design, Culture Machine, and m/c. Greg has contributed chapters to various books, including Deleuze: Key Concepts, Animations of Deleuze and Guattari, and New Cultural Studies.