Conference Venue
The Conference will take place at the Aristotle University Research Dissemination Center (KEDEA) and at the Tower Building of the School of Education located in the Aristotle University Campus (3is Septemvriou Str).
The Research Dissemination Center is a characteristic red building that you cannot miss. The Tower Building lies opposite KEDEA. Its name suggests its shape.
The easiest way to get there is by taxi which is relatively cheap in Greece (approx. 20 Euros from the airport to the University).
The area is connected with the following bus lines from Egnatia Street:
Bus lines No: 2, 7, 14, 58 (Bus Stop: AHEPA or University of Macedonia)
Bus lines No: 17, 24, 37 (Bus Stop: Fititiki Leschi)
KEDEA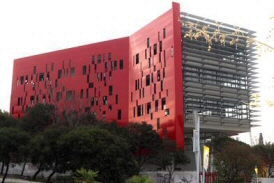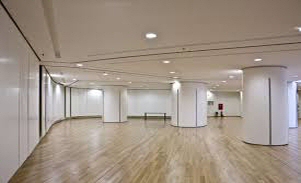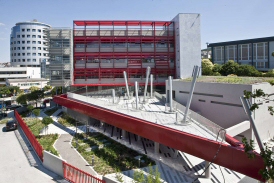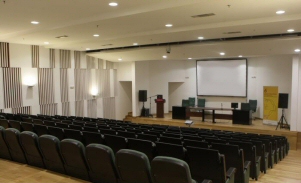 Tower Building