16th International Conference
GREEK APPLIED LINGUISTICS ASSOCIATION
on
"Migration and Language Education"
Thessaloniki, Greece, 6-8 October 2017

ACCOMMODATION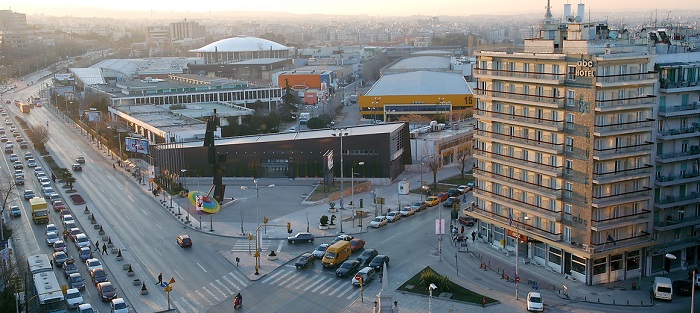 Specially discounted rates have been arranged for participants at the ABC hotel.
Special rates for the participants of the 16th International Conference on "Migration and Language Education" organized by GALA:
Single room: 52 €
Double room: 68 €
Breakfast is included in the rates. Special rates are NOT valid if booking is made through travel agencies, booking.com or other agent.
Reservations should be made by e-mail (info@hotelabc.gr) directly to the hotel. In your e-mail message you should mention that you are a participant of the 16th International Conference of GALA to be charged with the special rates. Also note the exact dates of your arrival and departure and the type of room you wish to book. We advise you to book early to ensure availability!
For more information about ABC click here.