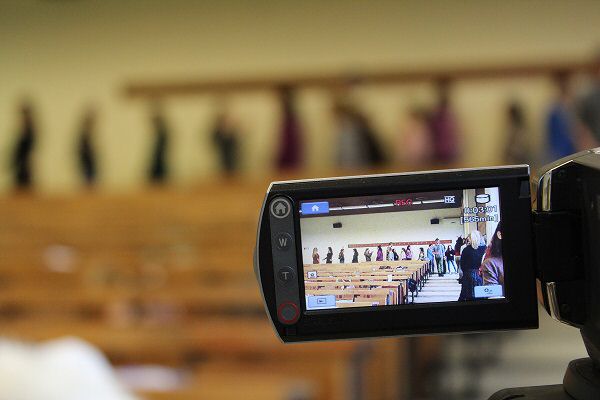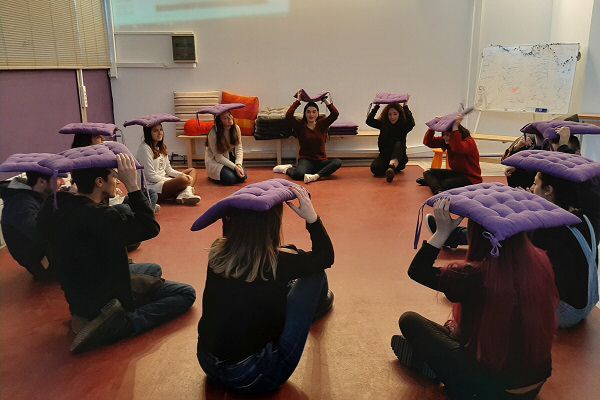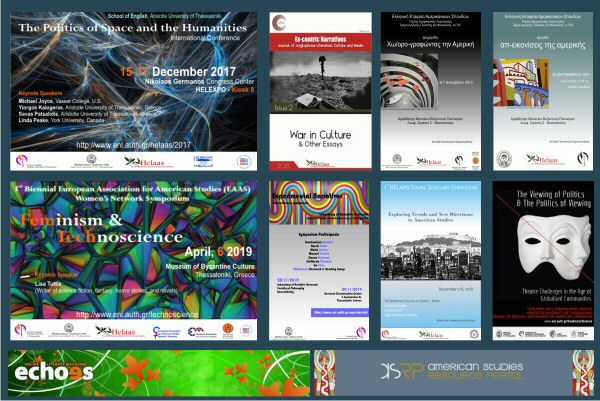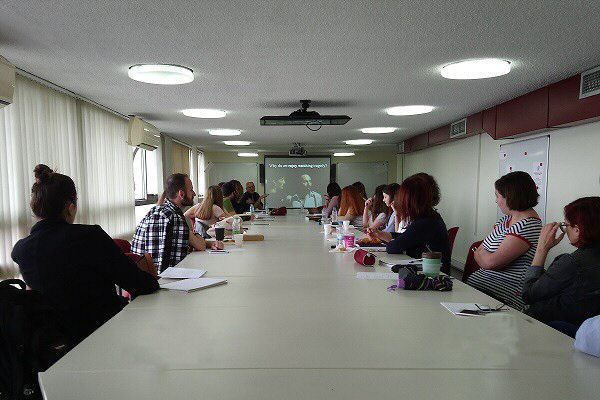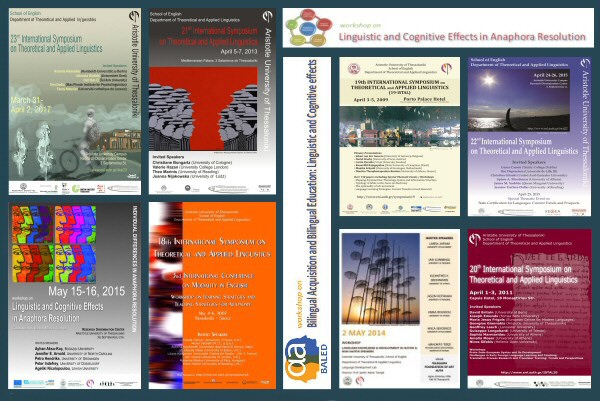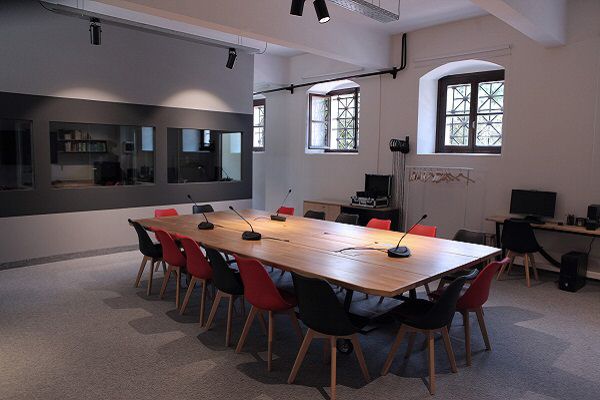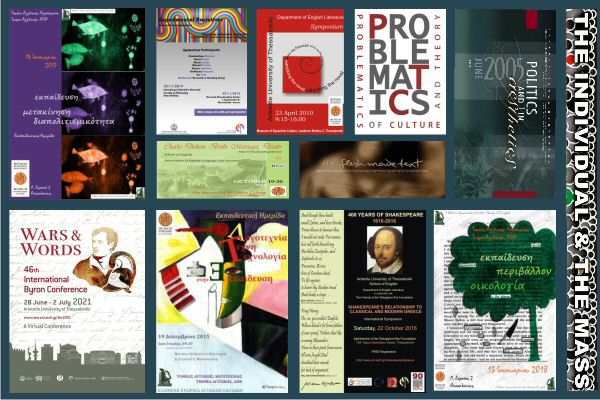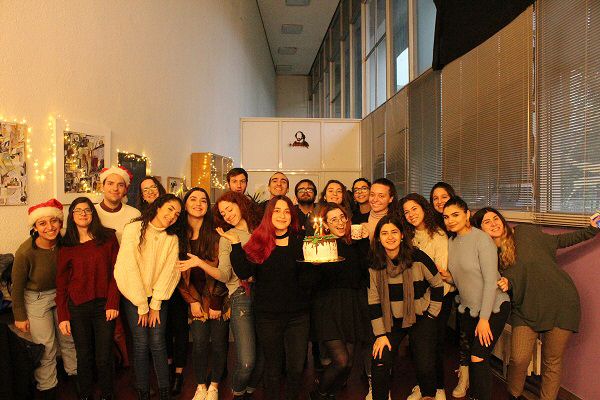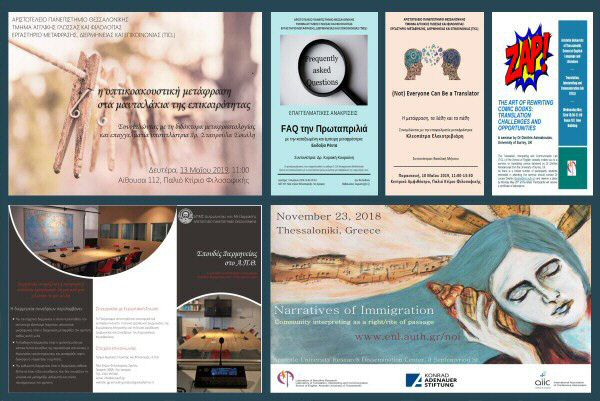 School Announcements
School Announcements
Date:
30/11/2022
From:
School Office
Title: Language Development and Disorders reading group meetings
The Language Development and Disorders reading group provides the opportunity to postgraduate students (as well as any interested undergraduate students, faculty) to present research or lead/participate in discussions regarding formal accounts of linguistic analysis, experimental linguistics (focusing on approaches to second language acquisition and bilingualism, experimental (morpho)phonology and syntax, and psycholinguistics. Group members can present work in progress or research proposals, and/or give practice talks for conferences, or lead discussion based on a relevant paper.
Our reading group meetings for the academic year 2022-23 commence on December 12, 2022 and will be held every other Monday from 14:00-16:00 via Zoom. Those interested in joining us, please contact Maria Dimitrakopoulou via email at dimitm@enl.auth.gr.