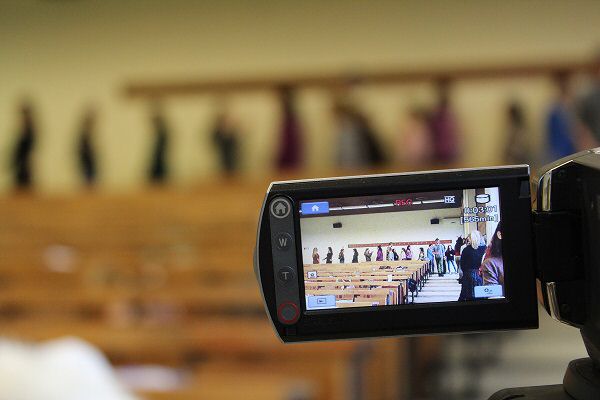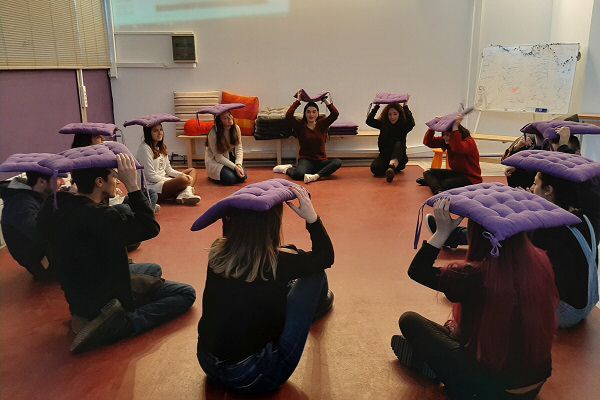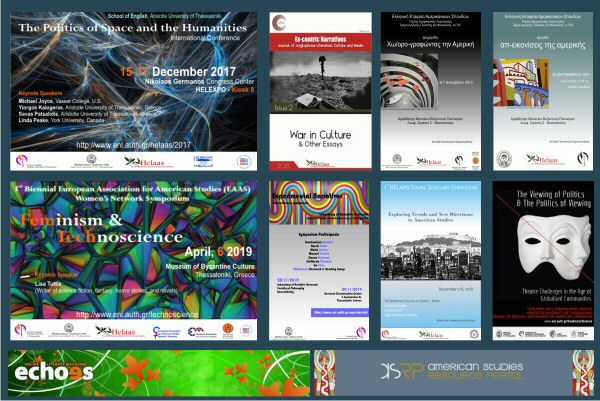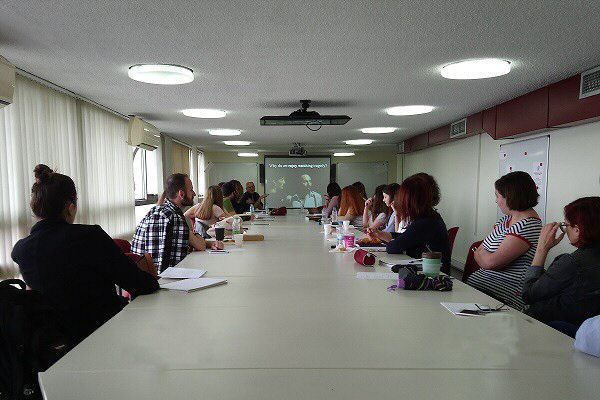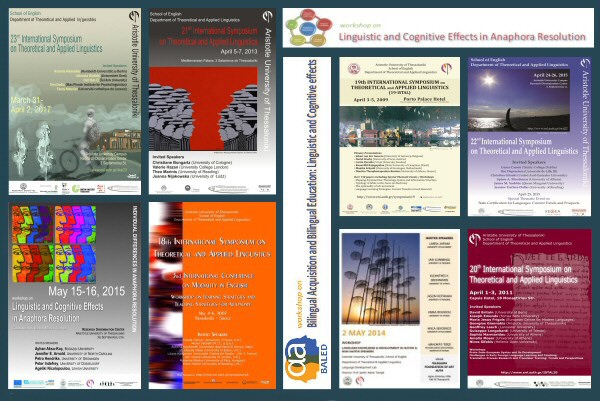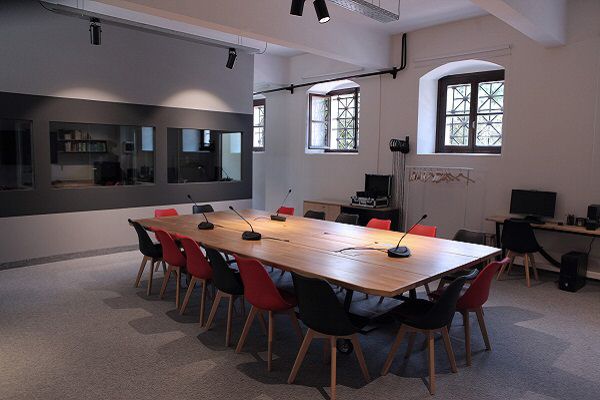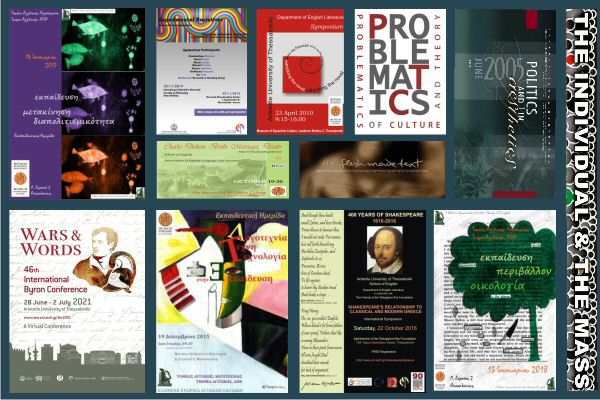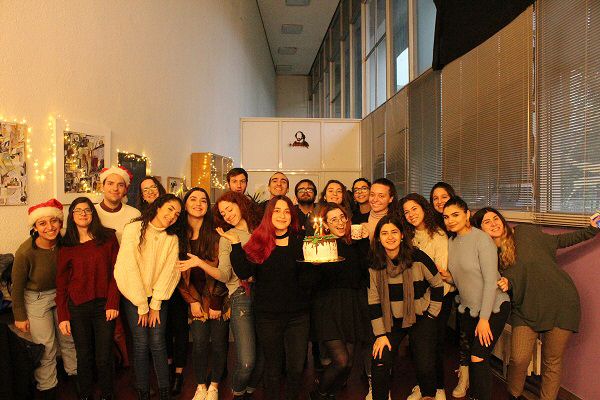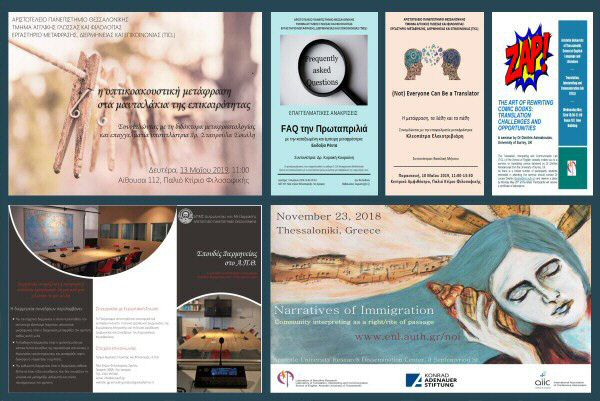 Faculty Announcements
Faculty Announcements
Date:
3/11/2020
From:
Karampourniotis Antonios
Course:
G-LSUD1 Res1-120 Computer Literacy and Research Skills
Title: UPDATE! Re-schedule for 1-120 Literature Cycle - NEW Links
Dear Group B,
Unfortunately due to a technical error with the Zoom platform, we are not able to host the lesson.
Hopefully, we figure it out but we have to re-schedule the meeting for tomorrow 4/11 at 8:30 am.
https://authgr.zoom.us/j/93140549268?pwd=OVNic0g1OEtzdUQrU2dkWitXRWxEUT09
Please accept my apologies for the inconvenience.
Best,